9 Diabetes-Friendly Side Dishes!
The holiday season is upon us! 'Tis the season for holiday parties and family/friends get-togethers. And while the star of the show for holiday dinners is usually the turkey (or ham!), no one just eats the turkey! The dinner would never be complete without the delicious side dishes.
But many traditional holiday side dishes are rich and creamy and full of carbs, making it difficult for people with type 2 diabetes to partake and enjoy. But it doesn't have to be that way! You can enjoy the deliciousness of a holiday feast without sending your blood glucose levels through the roof.
This is a delicious side dish, but you can also enjoy it on its own as a breakfast, lunch, or dinner meal. It features cauliflower tots, which are lower in carbs and higher in fiber than the more traditional tater tots. Check out the recipe here!
2. Carrot fries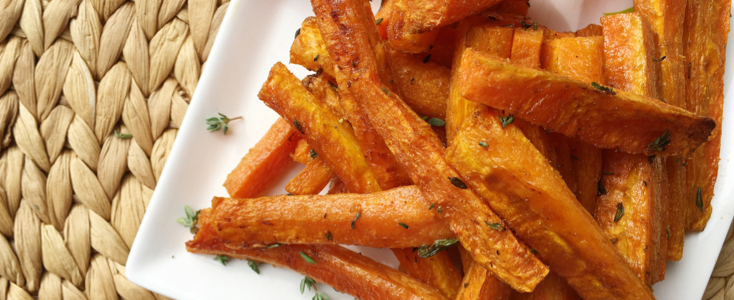 An oh-so simple, yet tasty way to enjoy baked carrots as a side dish. Baking the carrots brings out the natural sweetness, and the cumin adds extra flavor. Check out the recipe here!
3. Balsamic roasted vegetables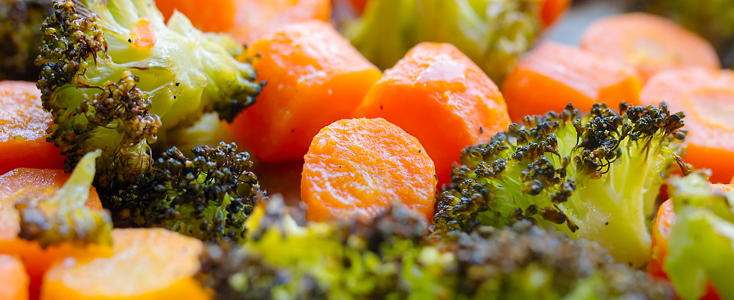 If you are hosting or just looking for a colorful side dish, try this awesome recipe. You can change out any of the vegetables for your favorites. The balsamic vinegar gives it the perfect flavor. Check out the recipe here!
4. Baked rosemary artichokes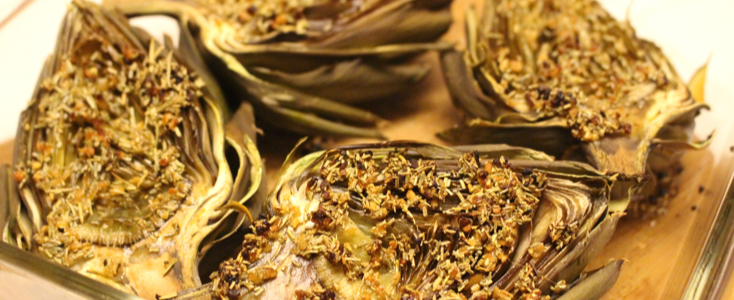 These artichokes are a perfect side dish and a great way to increase your veggie intake. Pop into the oven and enjoy! Check out the recipe here!
5. Pesto cauliflower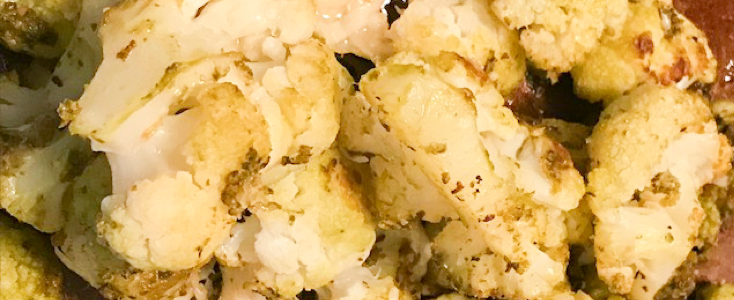 Cauliflower has become a low-carb staple for many people. In this recipe, parmesan cheese and pesto sauce provide a flavor boost to this normally bland veggie. Check out the recipe here!
6. Roast cauliflower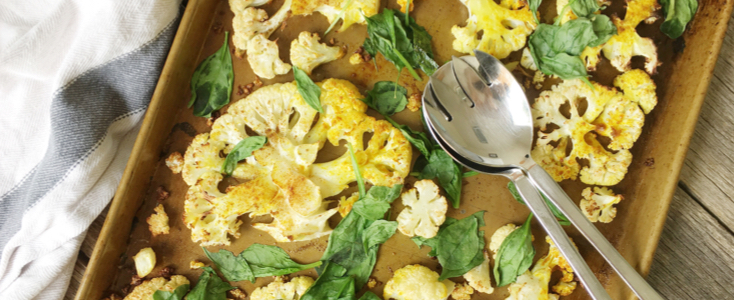 The best way to eat cauliflower is to roast it in the oven until it is lightly crispy on the outside and soft on the inside. It's so easy to make and yummy to eat! Check out the recipe here!
7. Garlic asparagus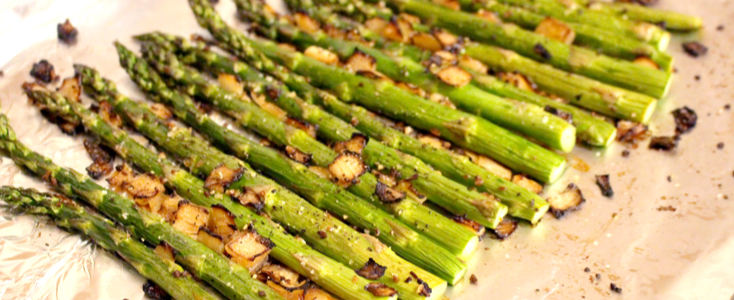 Who said that garlic french fries were the only way to showcase garlic in a tasty side dish? You'll keep wanting more! Check out the recipe here!
8. Roasted butternut squash & brussels sprouts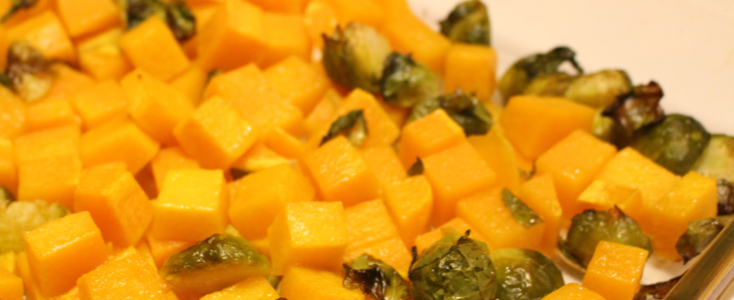 Roasting butternut squash and Brussels sprouts only takes a few minutes, and it's absolutely delicious. Check out the recipe here!
9. Roasted brussels sprouts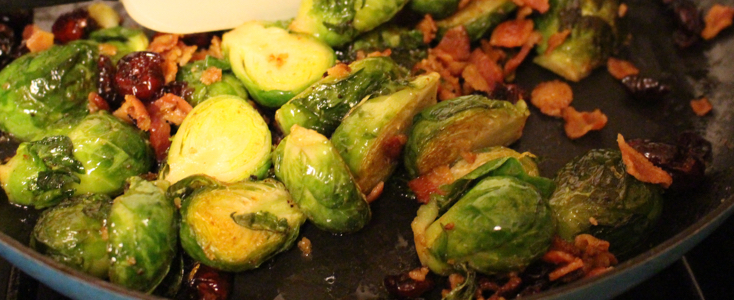 This dish will make everyone love Brussels sprouts! It's easy to make, and the bacon and dried cranberries add even more flavor to this delicious veggie dish. Check out the recipe here!
This article represents the opinions, thoughts, and experiences of the author; none of this content has been paid for by any advertiser. The Type2Diabetes.com team does not recommend or endorse any products or treatments discussed herein. Learn more about how we maintain editorial integrity
here
.

Community Poll
Do you find it difficult to "eat right" and stick to a nutrition plan?