Have you ever wondered how often you should be monitoring your blood glucose and at what times of day the
…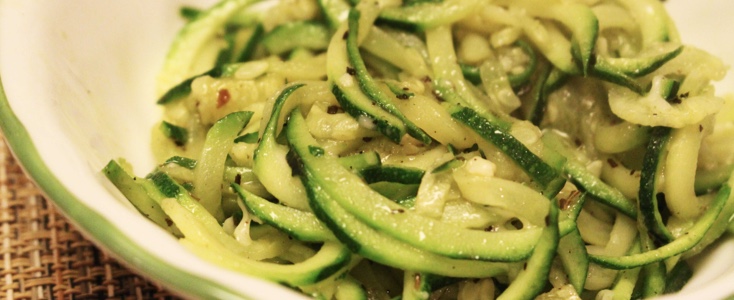 Cut the carbs and make a simple pasta dish using zucchini. Interested in other ideas for pasta substitutes? Check out this article!
…
Browse more

Featured Poll
Featured Activity
Log in to join the conversation or register now.

lil6mama posted an update 1 week ago
I'm quite alright today junebug1970 posted an update 1 week, 4 days ago
New to this page. However, I could use the encouragement from others to help me with my sugars.

See all activity