8 Diabetes-Friendly Desserts!
The holiday season is upon us! 'Tis the season for holiday parties and family get togethers. And what's a party without decadent and delicious desserts? But many people living with type 2 diabetes avoid dessert at all costs since most traditional sweet treats are full of sugar and carbs. But it doesn't have to be that way! You can indulge your sweet tooth this holiday season without negatively affecting your blood glucose levels!
Check out these diabetes-friendly dessert recipes that you can make at your next holiday gathering!
The average slice of pumpkin pie contains approximately 46 grams of carbohydrates. For those of you who choose to follow a reduced carbohydrate diet you may have put pumpkin pie on the "Forbidden Foods" list. But what if you could enjoy a lower carbohydrate version of a holiday favorite?
This recipe features almond flour in place of all-purpose flour as well as fresh pumpkin puree in place of canned pumpkin puree/pie filling. This recipe has less than half the typical carbohydrate amount of regular pumpkin pie. The recipe can be found here.
2. Pumpkin Pie Cheesecake Bites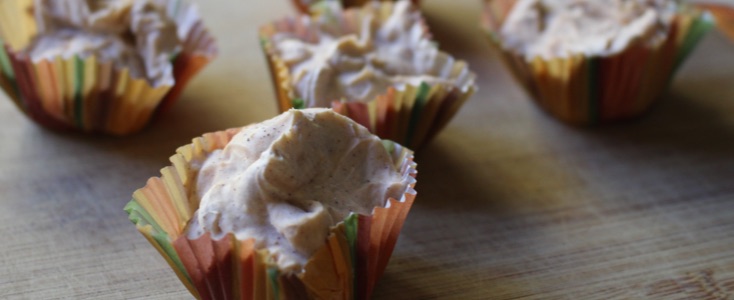 Only 3 ingredients are needed for this pumpkin pie dessert. The recipe can be found here.
3. Chocolate Walnut Brownies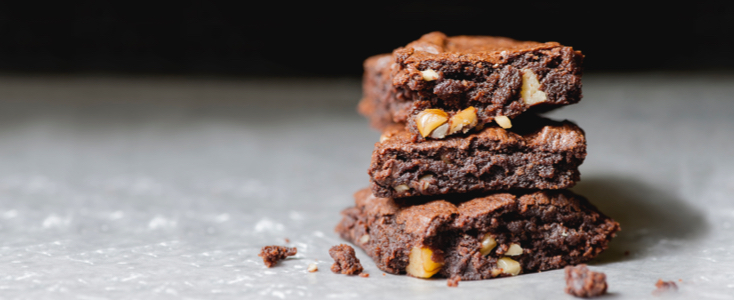 These brownies contain chickpeas and no added sugar. They are naturally sweetened by adding dates, and you would never know there are chickpeas in them! If you are wondering whether a brownie recipe that contains dates and chickpeas tastes like dates and chickpeas, the answer is no—it tastes like brownies! The recipe can be found here.
4. Peanut Butter Cherry Bars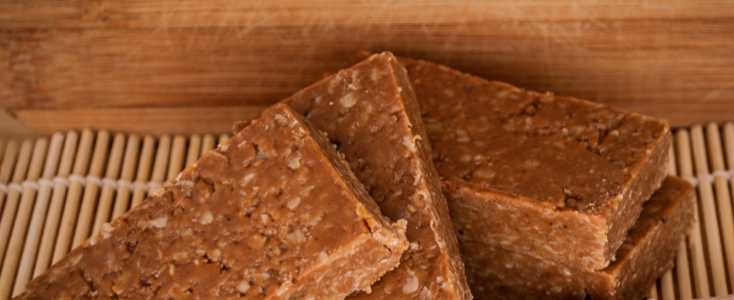 This recipe can be enjoyed as a small breakfast or help curb a sweet craving. The recipe can be found here.
5. Fabulous Fudge Alternative: Chocolate PB Balls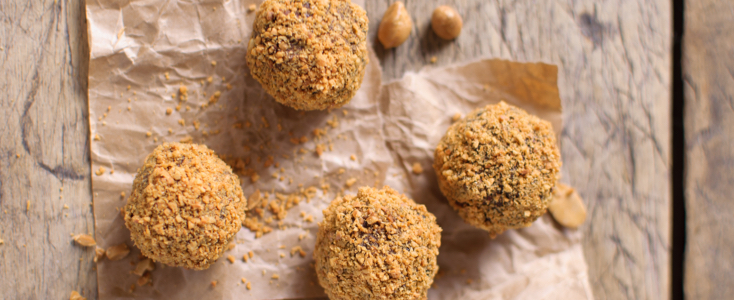 Fudge, for many of you, is probably considered a forbidden food. Traditional chocolate fudge has approximately 22 grams of carb, less than 1 gram of protein, and less than 1 gram of fiber per 1 ounce serving. This recipe contains just 14 grams of carb and has 11 grams of protein and 3 grams of fiber per serving. The extra protein and fiber will help keep you feeling satisfied longer and hopefully curb your sweet tooth. The recipe can be found here.
6. Peanut Butter Crunch Strawberries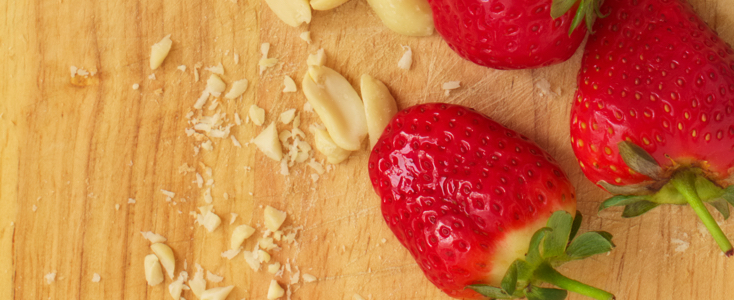 This recipe uses just 3 ingredients and takes just minutes to prepare. The fat and protein from the peanut butter and peanuts will help slow down the absorption of the carbs in the strawberries. Eating this treat frozen will help you enjoy it at a slower pace. The recipe can be found here.
7. Almond Crunch Cookies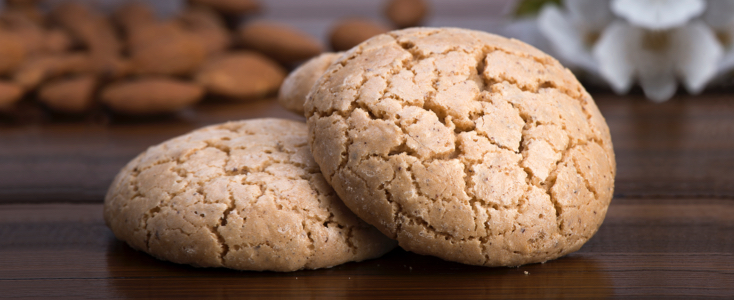 If you are tired of snacking on your typical low carb options such as, vegetables and cheese, then check out the following recipe for almond crunch cookies. This recipe is simple and quick to make. It can be prepared on a Sunday evening so that you have plenty for the week ahead (and probably a few extra to share with some lucky co-workers). Each cookie has just 10 grams of carbohydrate, nearly 60 percent less carb than other nut butter cookies. The recipe can be found here.
8. Carob Chip Cookies


Modifying the traditional chocolate chip cookie recipe to use carob chips, SPLENDA, and almond flour reduces the calories, carb, and sugar content of the classic chocolate chip cookie. The carob chip cookie recipe cuts the carb amount by more than 40 percent! The recipe can be found here.

Community Poll
Do you chew your food slowly or quickly?