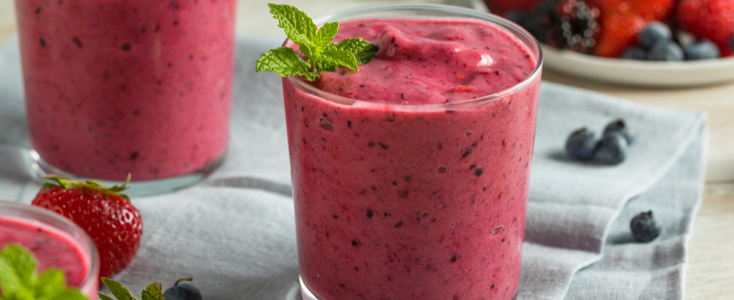 If you are looking for a creative way to eat more vegetables, try this smoothie recipe which features riced cauliflower.
…

In my humble opinion, there are 8 essential things needed to help us with type 2 diabetes. This list is
…
Browse more

Featured Poll
Featured Activity
Log in to join the conversation or register now. Hollywood asked a question 5 days, 4 hours ago
How do I really get a handle on type 2 and still work and raise a family?

Amna Rizvi voted in a poll 5 days, 6 hours ago
Riddler commented on the post, Is Aspartame Right for You? 5 days, 21 hours ago
I noticed that now on Diet Coke products they mention Splenda now.That's good. See all activity