It's Personal: Type 2 Diabetes Awareness Month 2020
November is Diabetes Awareness Month, and we're focusing on the wide variety of personal stories and personal experiences we've all had when it comes to type 2 diabetes. Everyone might manage their type 2 diabetes differently, follow a different eating plan, take different medications, have different carb tolerances or targets when it comes to A1C and checking blood sugars. We might even all check at different frequencies or times, see different specialists, and manage other conditions, too.
But just because management of type 2 diabetes can look different for all of us, that doesn't mean we can't get together and support each other. In fact, it's even more of a reason for us to support each other and discuss our individual goals and management plans.
There can be many myths and misconceptions when it comes to type 2 diabetes. It's time to raise awareness outside of the type 2 diabetes community, and give each other tips and support within the community.
What are you doing to raise awareness about type 2 diabetes or to support each other? Here are some ways you can help!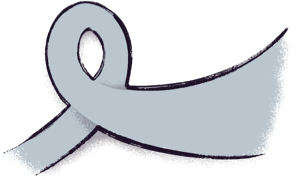 Share your story
When we all share our stories and read others, we show that type 2 diabetes and managing type 2 diabetes can look different to everyone. There is no one-size-fits-all for who has type 2 diabetes, or for how we each manage it.

Share your story and read others here
Enter our giveaway
We'll be giving away 2 tote bags featuring original Type2Diabetes.com artwork - giveaway ends November 23!

Enter to win here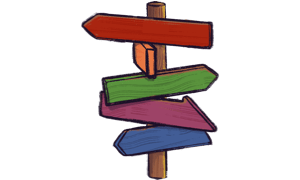 Change your profile picture and cover image
One of the easiest ways to spread awareness is to update your profile picture and cover image on social media!
Facebook picture frame
Add our custom frame to your current Facebook profile picture by clicking below and following the instructions provided.
Add a frame to my profile picture!
Facebook cover image
You can update your Facebook cover photo by downloading the image below to use as your own. To download on mobile, click image and hold. You should be prompted to either "Save Image" or "Download Image" to your phone. To download it to your computer, simply right-click on the image and choose the option to "Save Image As" – and it's yours!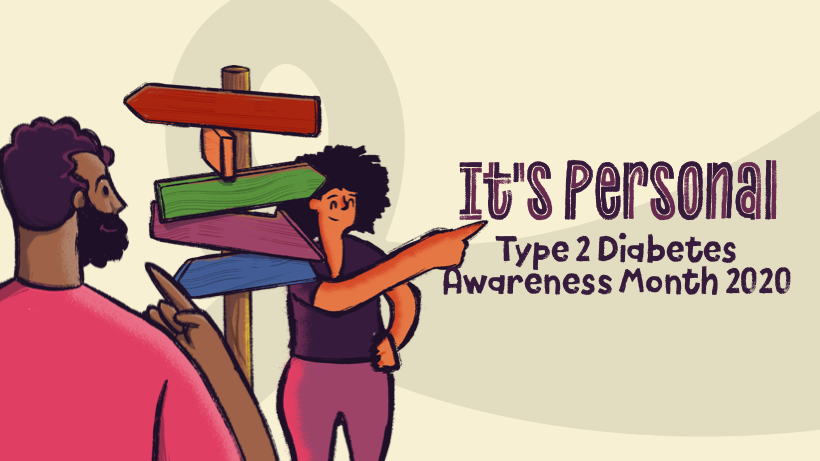 Did you know...
We're on social! Follow us on Instagram, Twitter, and Facebook to stay up-to-date on Awareness Month activities.
This article represents the opinions, thoughts, and experiences of the author; none of this content has been paid for by any advertiser. The Type2Diabetes.com team does not recommend or endorse any products or treatments discussed herein. Learn more about how we maintain editorial integrity
here
.

Community Poll
Do you find it difficult to "eat right" and stick to a nutrition plan?