Seven steps to kick-start weight loss
Last updated: October 2022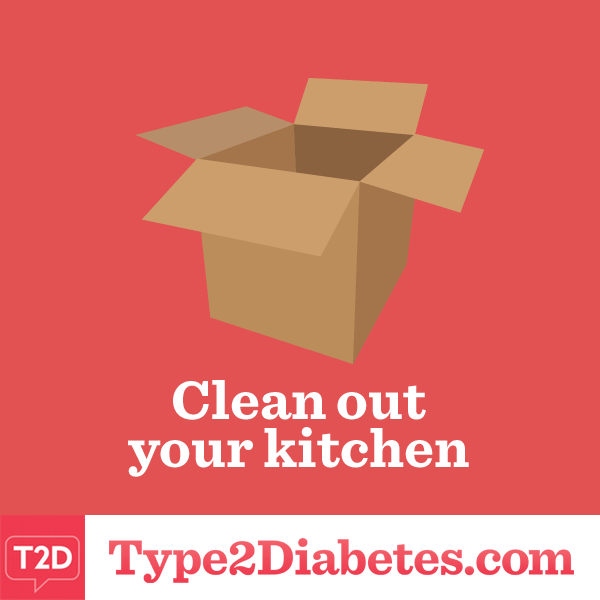 Go through your kitchen and clean out any junk food that you may be tempted to eat when you are having a rough day, or when you are consumed by the late night munchies. Replace the baked goods, candy, and chips with healthy alternatives so you have a healthy treat easily available.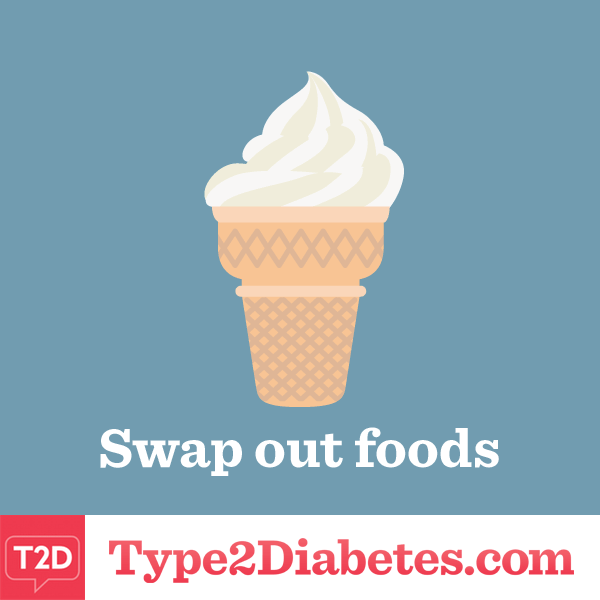 Is your go-to snack a salty, crunchy treat? Swap out the chips for some nuts. Do you prefer something sweet when you have a food craving? Fruit is a great substitute for candy or ice cream!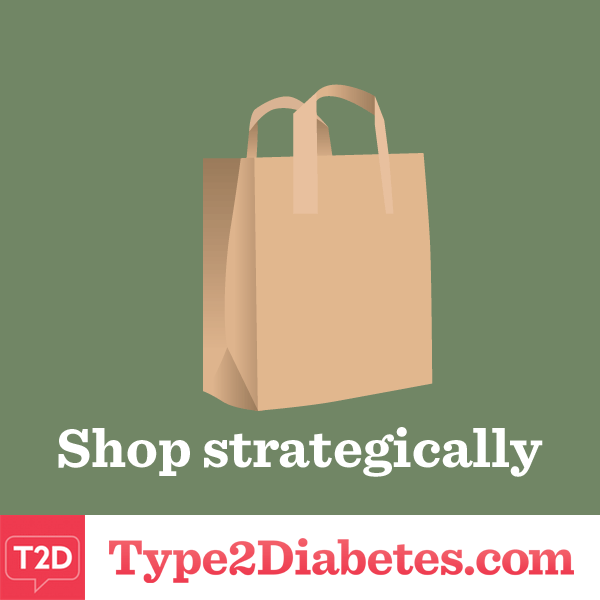 Be mindful of how you are feeling before you head to the grocery store. Try to avoid shopping for foods when you are tired or stressed.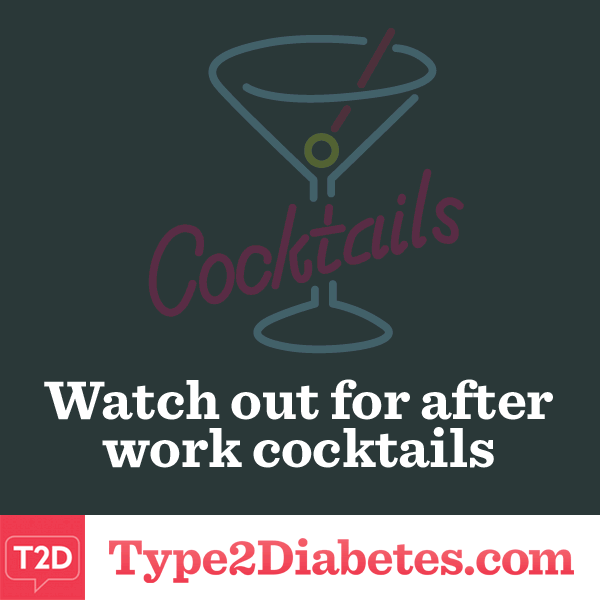 Having an occasional drink is absolutely fine, but try not to over-do it. In addition to alcoholic beverages having empty calories, they lower your inhibitions, making you more likely to give into junk food temptations. Try having a seltzer with lime instead of that second drink!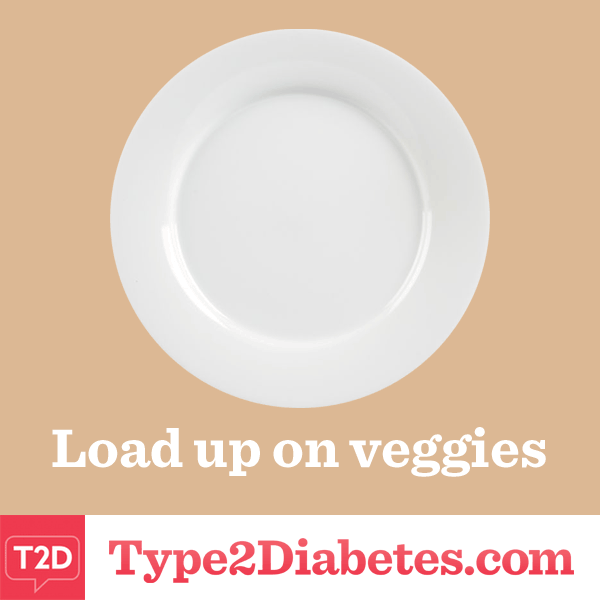 Make sure to get your 5 servings of veggies per day! A good rule of thumb is to have half of your plate taken up by vegetables.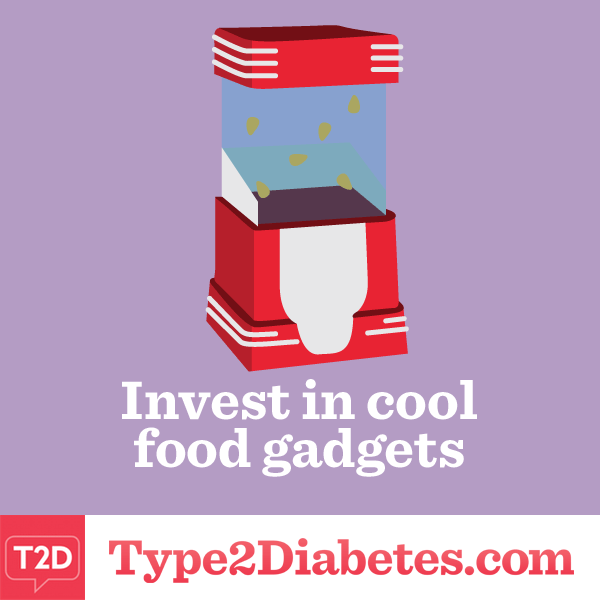 Cool food gadgets can make eating a healthy snack more fun, and they don't have to be expensive. An air popper for popcorn is a great kitchen gadget!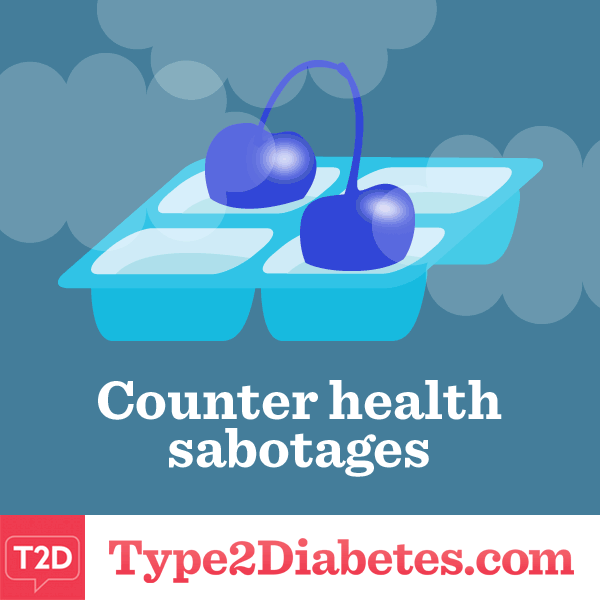 If someone in your family continues to stock the freezer with ice cream, counter that with some frozen fruit - it's simple to take out, thaw, and have over some delicious vanilla yogurt with a dash of cinnamon!

Community Poll
How often do you find yourself craving sweet snacks?