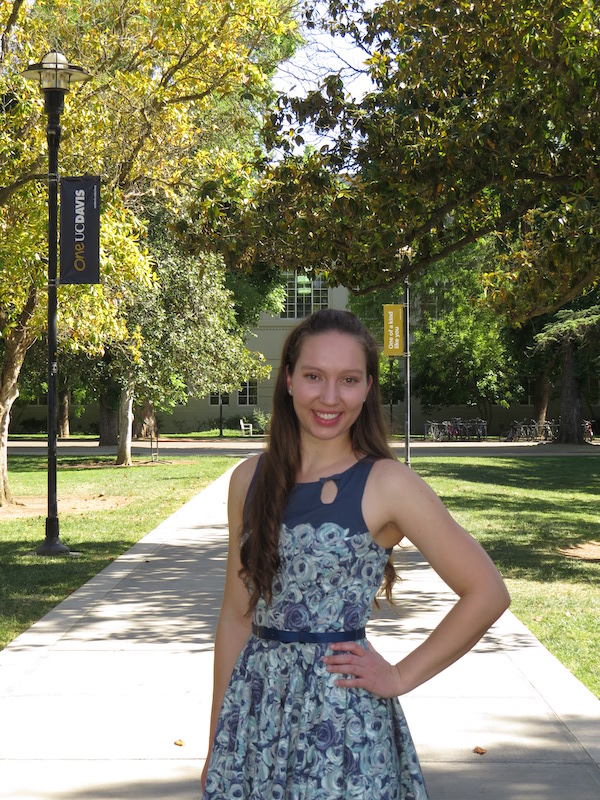 Larissa was previously an advocate on Type2Diabetes.com.
Larissa is from Sonoma County and received her education at the University of California, Davis. Along with a strong passion for nutrition, she enjoys spending time in the kitchen creating healthy, delicious recipes, and customizing nutrition care for each individual that she comes in contact with. Larissa currently works in an outpatient setting for both surgical and non-surgical weight loss, working alongside Bariatric surgeons and nurse practitioners. She additionally works at a summer camp for children with type 1 diabetes.
When not at work you can find Larissa at the ballet studio teaching Ballet & Jazz. She is also an avid rock-climber at the gym or in the great outdoors.
Click here to read all of Larissa's articles on Type2Diabetes.com.