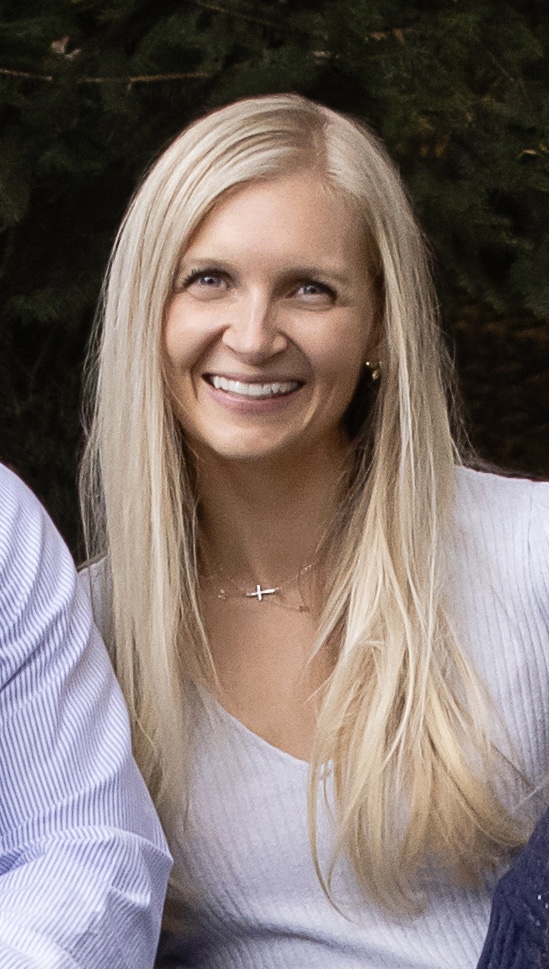 Katie Gutwald is a registered dietitian with extensive experience teaching people how to manage type 1 and type 2 diabetes in all stages of life including childhood, pregnancy and adulthood. For more than a decade, Katie has specialized in nutrition consulting and helping clients create good balance in their lives.
Katie earned her Bachelor's of Science degree in Dietetics from Michigan State University. She spent several years working in clinics and hospitals throughout Michigan providing nutrition consulting for patients in a variety of departments, from the Neonatal Intensive Care Unit to high-risk elderly and everything in between.
As a busy mom of four, Katie understands that creating a healthy lifestyle requires a realistic and manageable approach. She has a passion for healthy eating, trying new recipes, and learning about the latest nutrition trends and healthy cooking tips.
Click here to read all of Katie's articles on Type2Diabetes.com.