Jill Knapp
Last updated: January 2023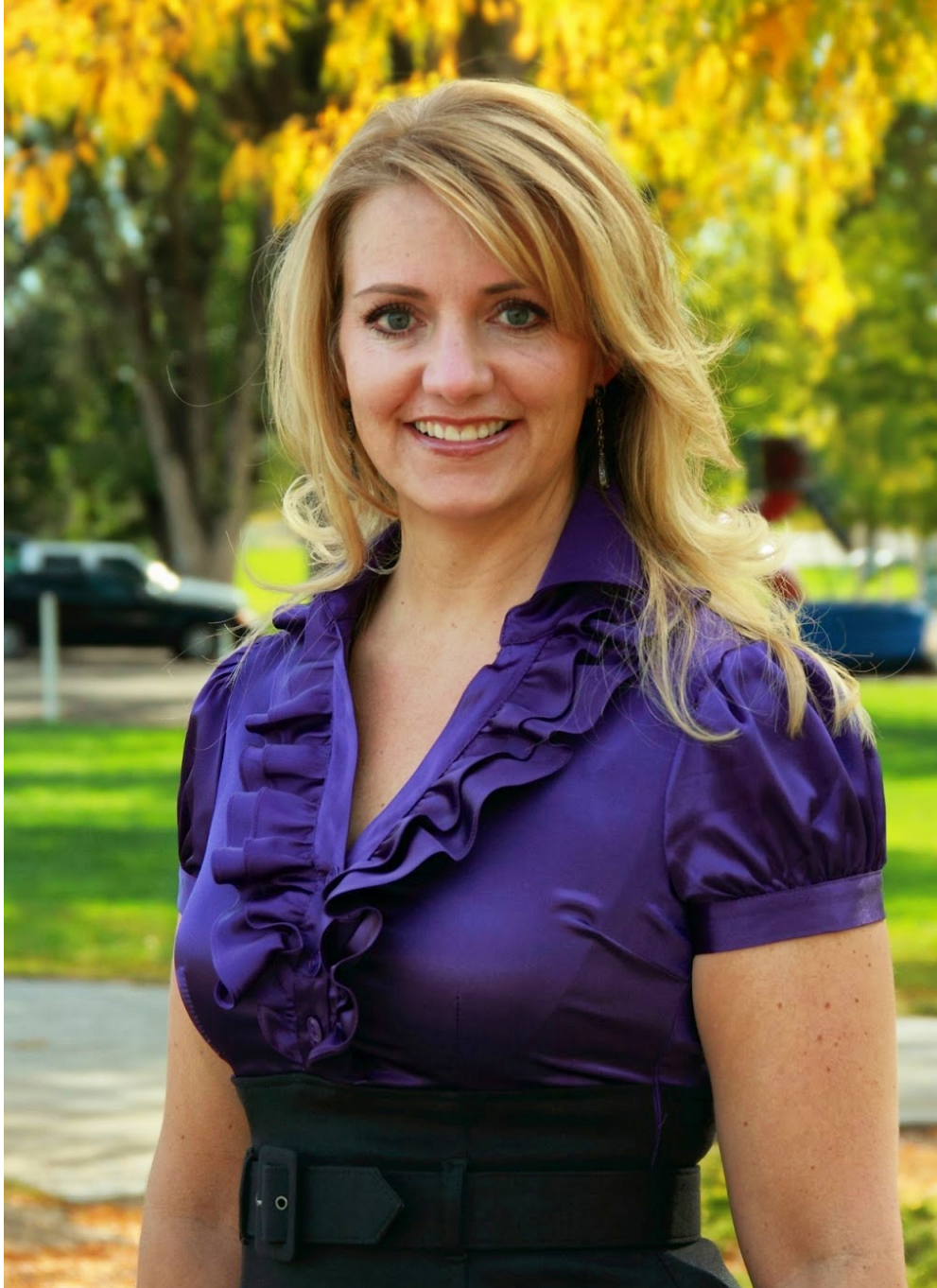 I am all about family and love spending as much time with them as possible. My 2nd passion is bringing awareness to Type 2 diabetes. It is near and dear to my heart. Since being diagnosed I have lost 100 pounds.
March 2007 is a special chapter in my life. It was the month my struggle to control my diabetes took on a whole new light. I reached my goal weight set by my nurse practitioner and was able to be taken off all artificial means to control my diabetes.
My diabetes is now under control through diet and exercise. My success at controlling my diabetes has led to a new found dedication and passion in educating others on how to eat right & exercise. It brings me great joy to share my story with others and in doing so inspire them to "get up and get moving!"
I am a diabetes advocate for the American Diabetes Association. I am a passionate public speaker with experience speaking to youth, at gyms, offices, weight loss challenges, woman's groups, support groups. I have also been blessed to be featured on the Dr. OZ show and on the cover and in the pages of Health Monitor "Diabetes Guide." I love sharing my journey about losing 100 pounds and getting my life back!
Click here to read all of Jill's articles on Type2Diabetes.com.