Tonya Hidalgo
Last updated: October 2022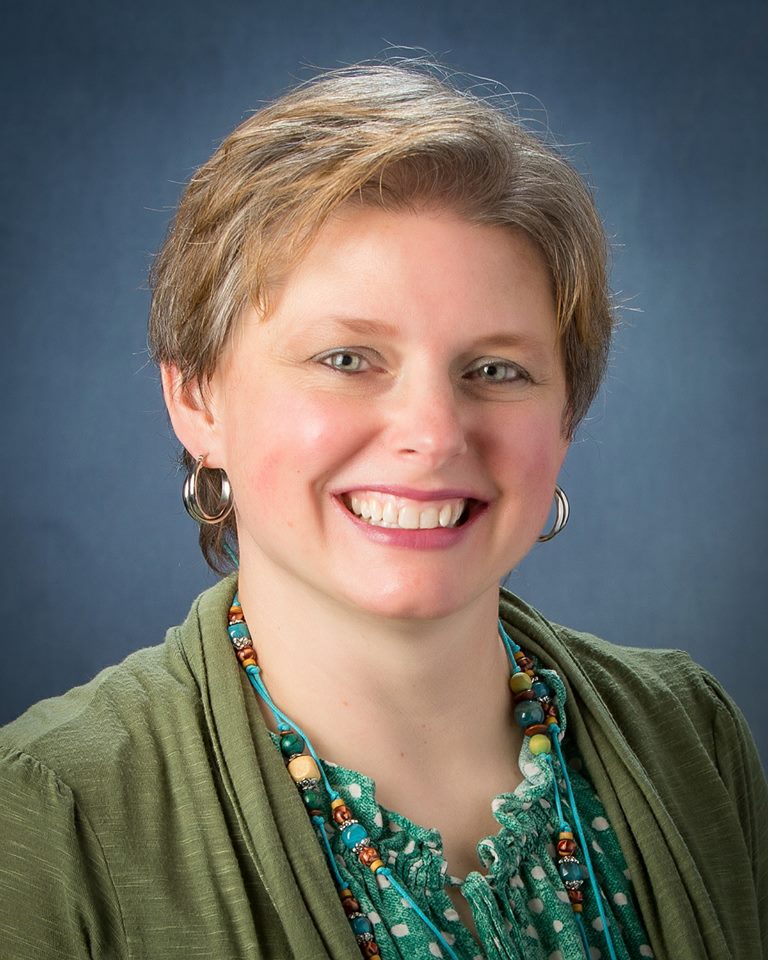 Tonya was previously an advocate on Type2Diabetes.com.
Tonya Hidalgo blogs at Mommy At Midlife, works in the television industry and, with the help of her husband, homeschools her children. Her life is beyond busy, and just like most people with Type 2 Diabetes, she is well aware that she needs to take better care of herself.
Tonya was diagnosed with Gestational Diabetes during her pregnancy in 2010, after many years of living with Pre-Diabetes and seeming to have it all under control. The time between her son's birth and her pregnancy in 2013 seemed to indicate that she had it under control. She was re-diagnosed as Pre-Diabetic and encouraged to keep up the good work. When she became pregnant with her daughter in 2013, the diagnosis of Gestational Diabetes was back. After the birth the diagnosis of Type 2 remained, and she is learning how to live with it and fight against it.
She is admittedly addicted to carbs and fights against those cravings everyday. There have been times of frustration and guilt, but there have also been times of victory, when A1C numbers are good. She had to learn how to deal with T2D while dealing with major life events, taking on stress and cravings head-on to keep A1C numbers low. No two people are exactly the same, but she hopes that something in her stories will inspire you to keep trying.
Tonya knows that there are no perfect formulas. There are many other factors at work that may help or hurt during the day to day struggle, but she also knows that the fight is worth it. As she looks in the eyes of her children, she knows that even though it is hard sometimes, we only get one life, one chance to make it count, and she intends to do just that.
You can follow Tonya at FacebookTwitterInstagramClick here to read all of Tonya's articles on Type2Diabetes.com.