TheLongPointGirl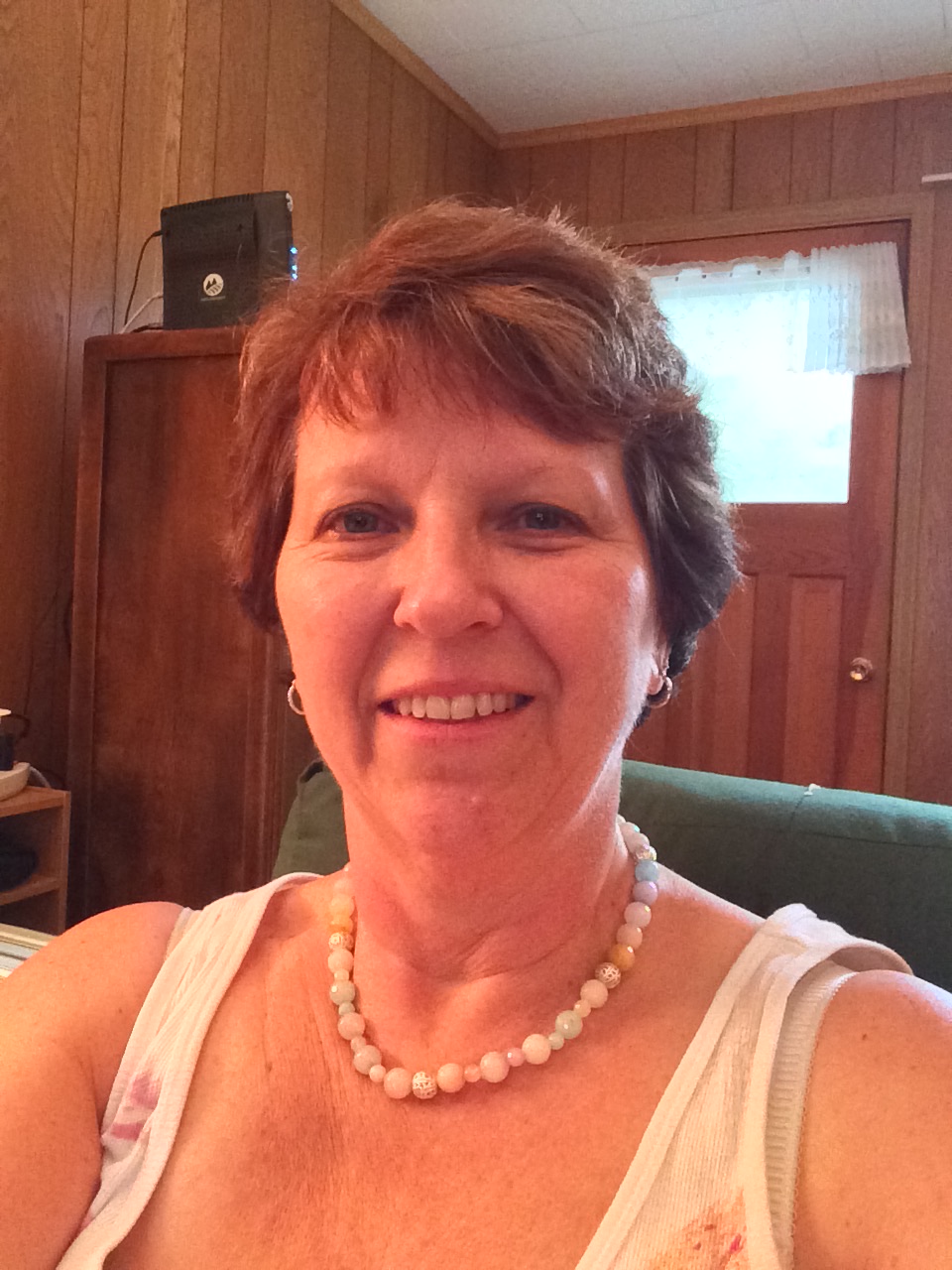 I have been happily married to my husband for more than a quarter century. We have two amazing young adult children: a daughter, who is a teacher and a son, who is finishing up University. Where does the time go? The same can be said about my diabetic journey that began with gestational diabetes in 1995 with my last pregnancy. After delivery, my body appeared to return to normal. My sugars returned to normal. I knew there was a risk for true diabetes down the line but I had no idea just how much at risk I really was. Fast forward 10 years to November 2005. All seemed good for the past 10 years, I wasn't diabetic. But then something changed. For 6 months prior to the diagnosis I didn't feel good. Finally I went back to the family doctor and asked the scariest question of my life: "Could this be diabetes?" Tests were run. Yes, I have type 2 diabetes. I am a PWD2 (person with diabetes type 2). I have lived with the ups and downs like many of you have. Even though our experiences may be very different, we will have a lot in common. We can journey together.
Connect with me on social media:
Twitter: @thelongptgirl
Instagram: @thelongpointgirl
Click here to read all of TheLongPointGirl's articles on Type2Diabetes.com.