Rachel Foster
Last updated: October 2022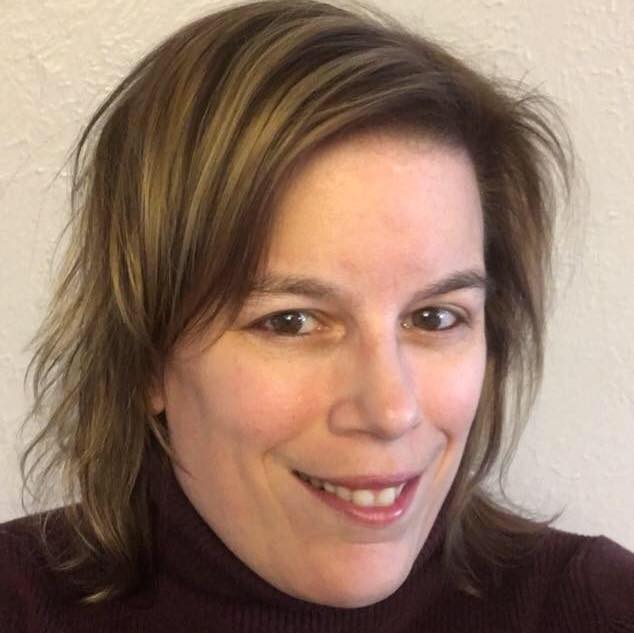 Rachel was previously an advocate for Type2Diabetes.com.
Rachel Foster has been living with type 2 diabetes since 2005, shortly before her 29th birthday. She manages the condition with diet, exercise, and metformin along with a healthy dose of the online diabetes community. Her family has become an important source of support in more recent years, and recently relocated to live closer to them.
Besides fighting the stigma of stereotypes surrounding type 2 diabetes, Rachel has particular interests in the challenges of being a woman in her forties living with diabetes as well as the psychosocial aspect of living with multiple chronic conditions.
Click here to read all of Rachel's articles on Type2Diabetes.com.