Lizmari M. Collazo
Last updated: November 2020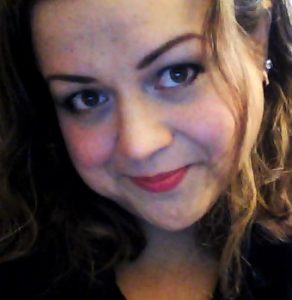 Lizmari was previously an advocate for Type2Diabetes.com.
Lizmari M. Collazo is a person living with type 2 diabetes. She was diagnosed in 2009, after a couple of years of escalating symptoms, and the loss of her professional job in Human Resources.
Sobered by the reality of her diagnosis, and her late father's battle with the disease, she immediately took to the internet to learn as much as she could about the condition. Today, she is a much healthier person, and dedicates her time to help advocate and educate about this disease. She is a Stanford University's Medicine X ePatient Scholar (a community of patients, along with medicine professionals and innovators, who convene every year to discuss the future of healthcare and technology), and she administrates a Facebook group called "Living with Diabetes." You can read her various musings at her personal blog, The Angry Type 2 Diabetic.
Click here to read all of Lizmari's articles on Type2Diabetes.com.