Lindsey Verano, MPH, RD, LDN, CDCES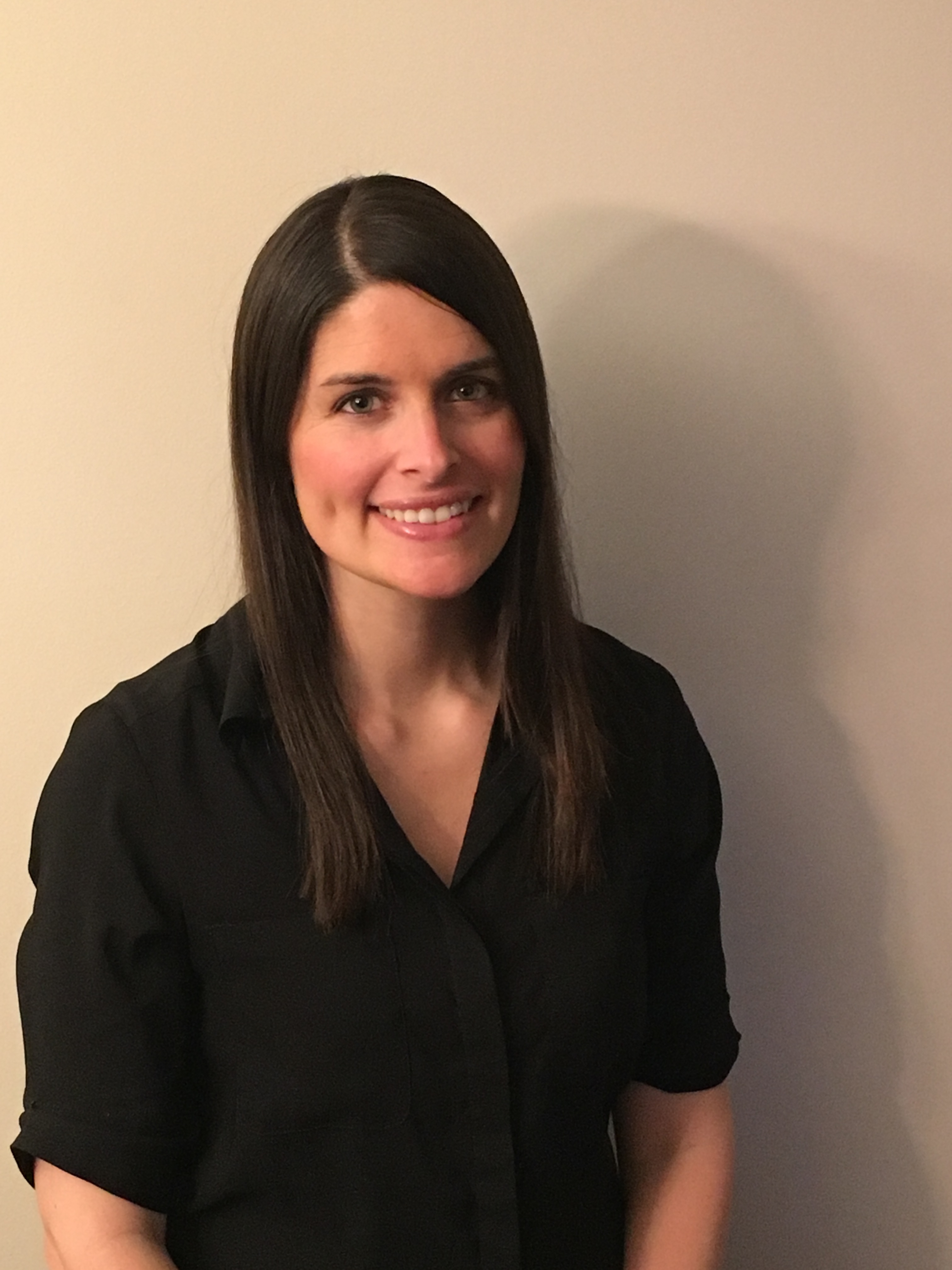 As a registered dietitian and diabetes educator, I have spent over 9 years working in the healthcare field, and have always had a strong passion for helping others improve their health. Through a variety of settings, I have worked with individuals with gestational diabetes, pre diabetes, and Type 1 and Type 2 diabetes. At my current position in Philadelphia, I work in an outpatient diabetes center and provide education and support to promote diabetes awareness to patients individually and in group settings. On a daily basis, I am addressing barriers to a patient's health that include: behavioral, social, cultural and economic factors and understand how these are a complex piece of managing a patient's care. Through diabetes and nutrition education, my goal is to empower patients to implement healthier diet and lifestyle changes to improve their diabetes and quality of life. Since each patient is unique, it is important to help patients develop an individualized diabetes and nutrition plan that is realistic for them to create lifelong changes to improve diabetes and prevent its complications. In addition, I am also trained and certified on various diabetes devices, insulin pumps and CGM's (continuous glucose monitor). Currently I am enrolled in a master's in Public Health, with a focus on social and behavioral sciences. I look forward to sharing my experiences and expertise with the Type 2 Community!
Click here to read all of Lindsey's articles on Type2Diabetes.com.