Kelly Dabel, Registered Dietitian, Certified Nutrition Support Clinician
Kelly is a dietitian with 10 years of clinical experience at a large teaching hospital.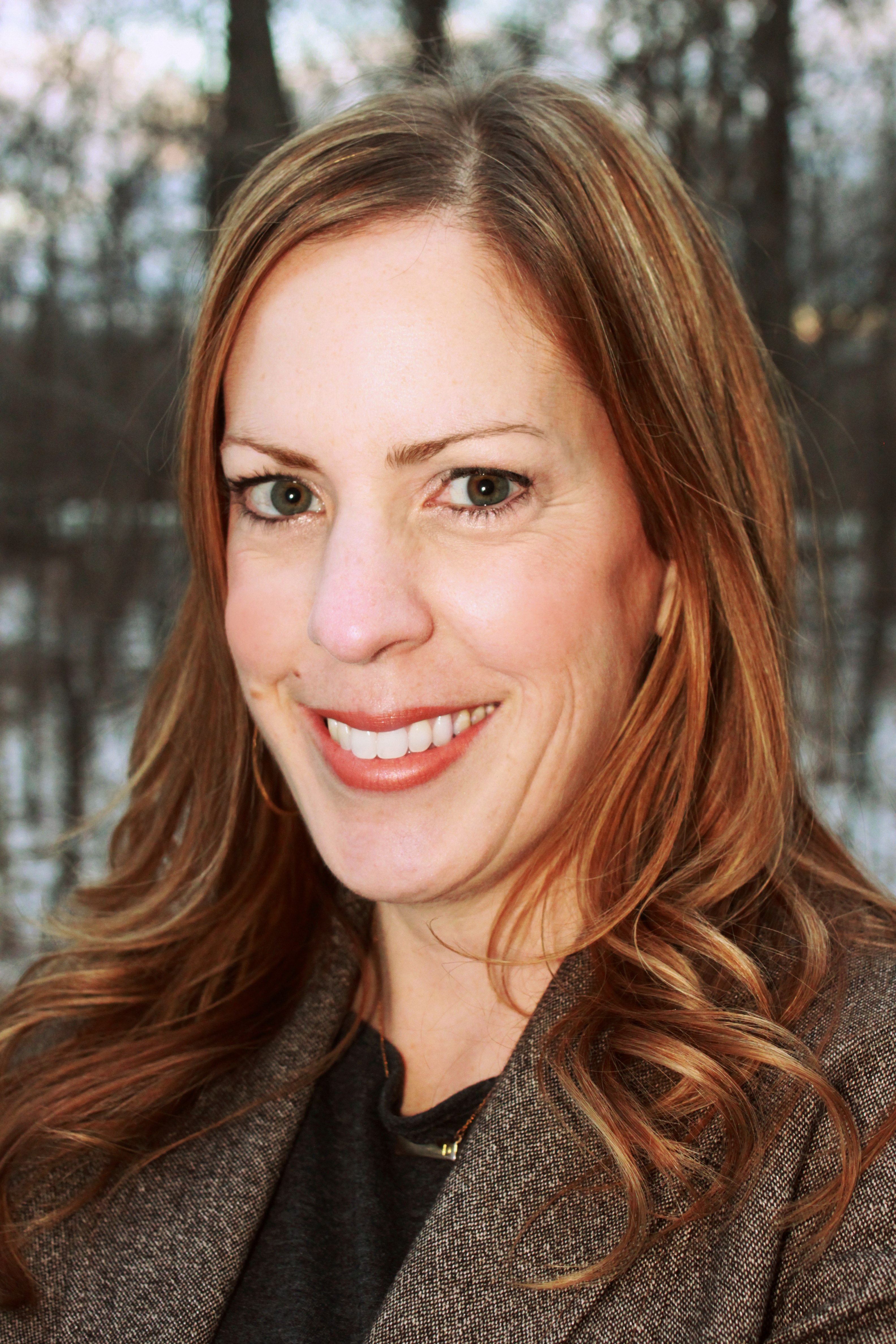 While working as part of the clinical nutrition team she has gained extensive knowledge and experience in all aspects of Medical Nutrition Therapy including Diabetes, Kidney Disease, Heart Disease, Cancer and Intensive Care/Nutrition Support. She has especially enjoyed working with clients to help improve blood sugar control and achieve weight loss. Kelly is passionate about motivating people to live their best life through good nutrition and the power of eating whole foods.
She likes to debunk the latest diet fads, myths and confusing product packaging in the grocery store. Her focus is on simple, easy-to-follow tips that encourage lifestyle changes and promote a healthy relationship with real food. She loves to cook with her family and enjoys getting creative in the kitchen by modifying recipes to be lighter, healthier and often gluten-free, while still tasting great.
After a recent cross-country move with her husband and their three young sons, Kelly is now happily homeschooling and spending more time with family. In her spare time, she enjoys anything that allows her to be creative, including photography, sewing, spending time with her family and cooking up healthy meals with her boys, which she writes about on her personal food blog.
Click here to read all of Kelly's articles on Type2Diabetes.com.