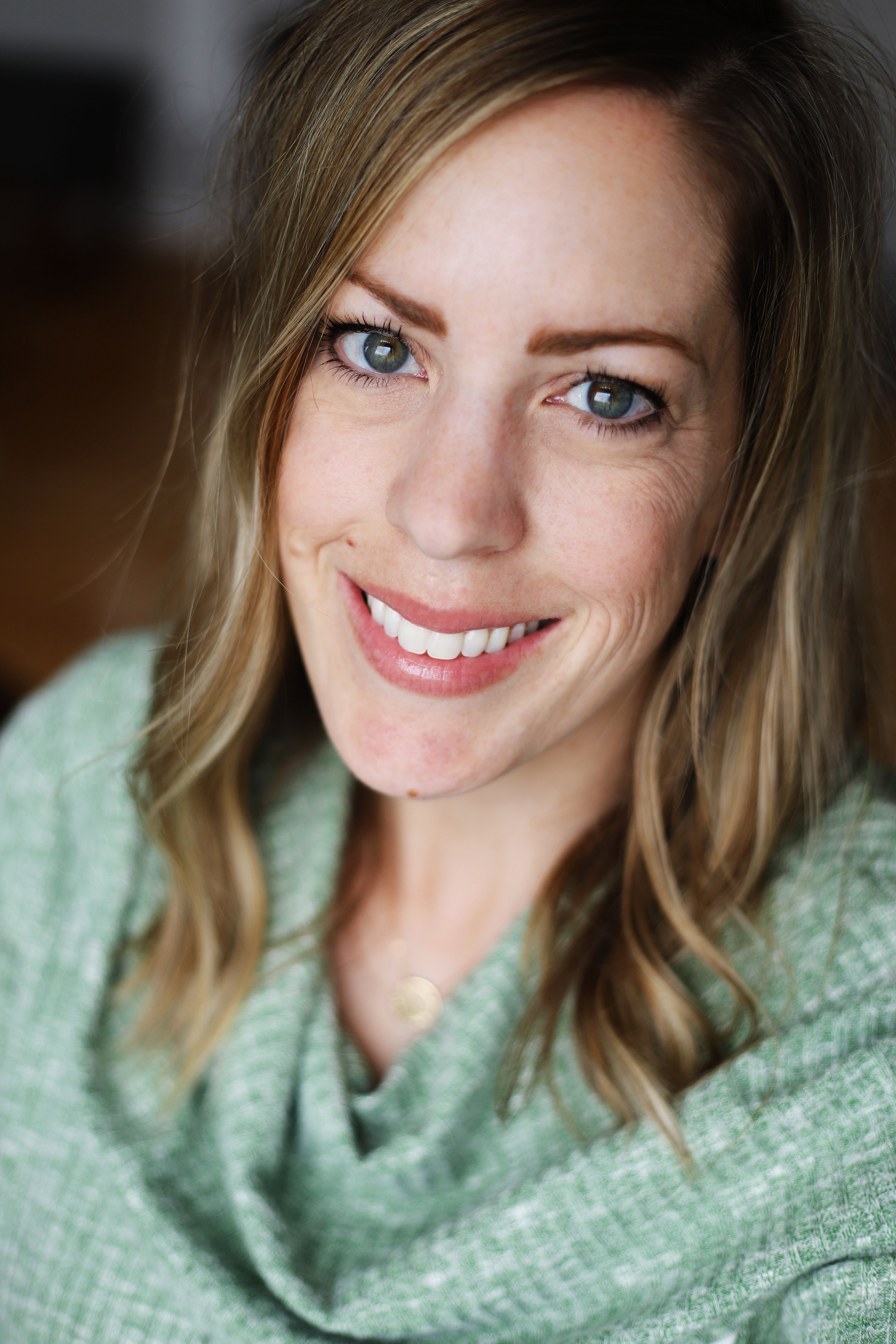 Kelly is a Registered Dietitian with over 14 years of experience ranging from Clinical ICU to Outpatient Care and Consulting. While working as part of the clinical nutrition team she has gained extensive knowledge and experience in many areas of Medical Nutrition Therapy including Diabetes, Kidney Disease, Heart Disease, Gastrointestinal Diseases, Autoimmune Diseases, Cancer and Intensive Care/Nutrition Support. In the Outpatient setting, she has enjoyed working with clients to help improve blood sugar control and achieve weight loss as well as guiding clients through elimination diets to rule out food sensitivities. She is passionate about helping people live their best life through solid nutrition and an active lifestyle.
Kelly resides in Michigan with her husband and their four children. In her spare time, she enjoys anything that allows her to be creative, including, photography, sewing, painting and writing about her latest recipe creations on her personal food blog.
Click here to read all of Kelly's articles on Type2Diabetes.com.