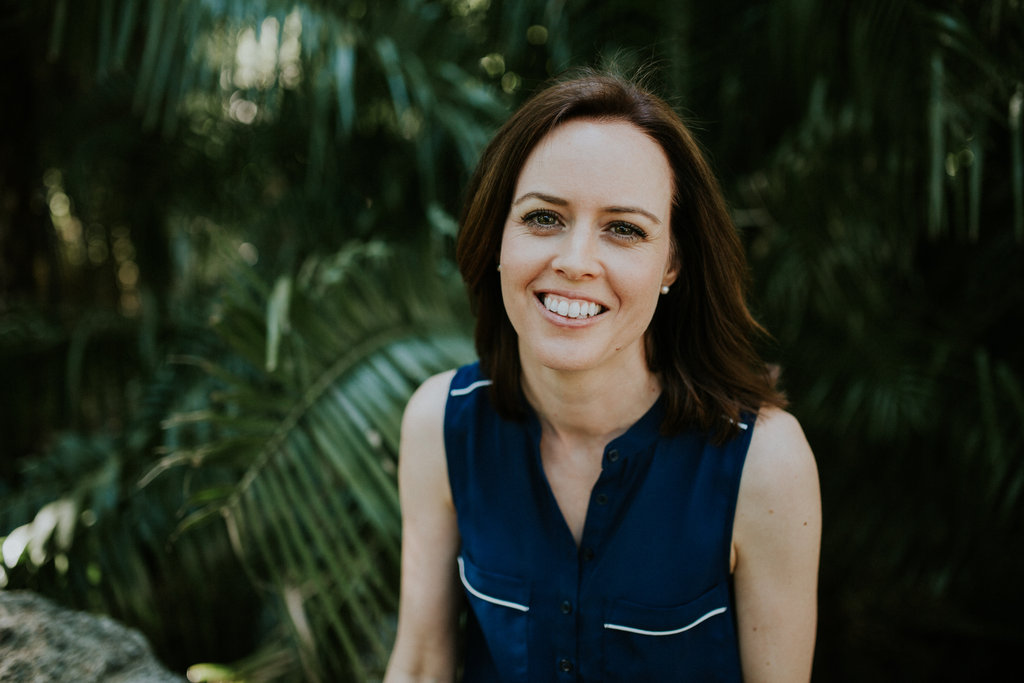 Hannah is a student nutritionist (BHSc Nutritional & Dietetic Medicine), blogger and recipe creator who is passionate about empowering people to create their own nutritious and delicious food. With a background in the corporate world, Hannah's life changed course when her health began deteriorating. She embarked on a journey to heal herself through whole food dietary changes, exercise and mindfulness and her health improved for the better and this prompted her to return to university and embark on a new career.
With a special interest in food intolerances and adapting recipes to cater for different dietary needs, Hannah aims to make eating healthy easy. You can find more recipes from Hannah on her blog A Gut Reaction and IrritableBowelSyndrome.net.
Hannah lives in Melbourne, Australia and when she's not studying, health writing and recipe developing, she enjoys cooking for her family, hiking and yoga.