Hannah Noonan
Last updated: February 2020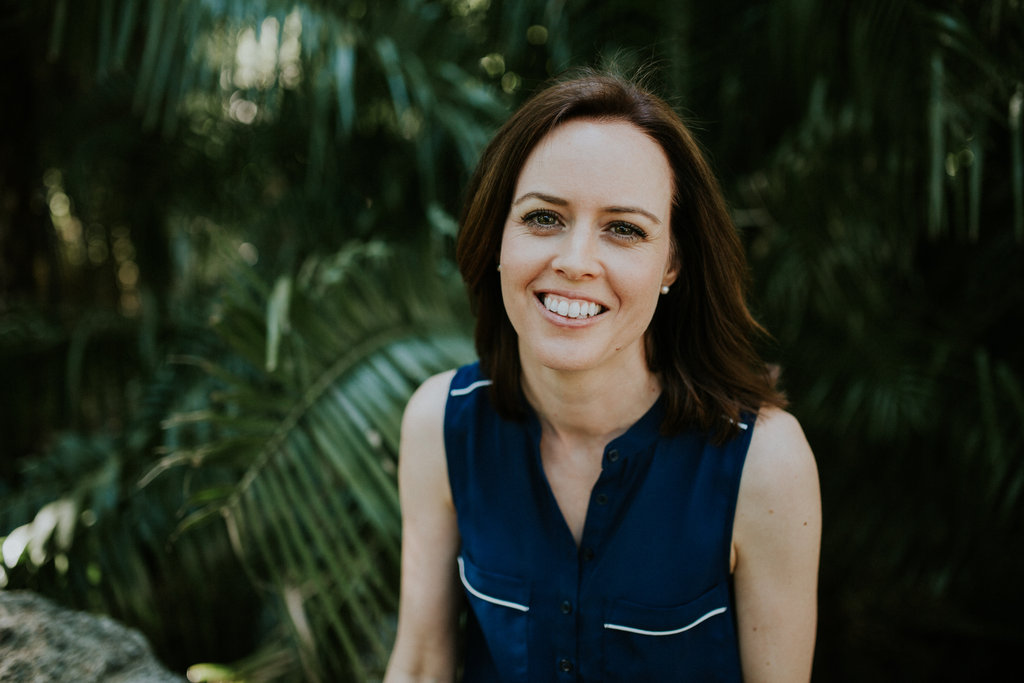 Hannah was previously an advocate on Type2Diabetes.com.
Hannah is a Nutritionist, blogger and recipe developer who is passionate about empowering people to create their own nutritious and delicious food. With a background in the corporate world, Hannah's life changed course when her health began deteriorating. She embarked on a journey to heal herself through whole food dietary changes, exercise and mindfulness and her health improved for the better and this prompted her to return to university and embark on a new career as a Nutritionist.
Hannah lives in Melbourne, Australia and loves nothing more than tending to her vegetable garden and creating new recipes. With a special interest in food intolerances and adapting recipes to cater for different dietary needs, Hannah aims to make eating healthy easy. You can find more recipes on her blog A Gut Reaction and IrritableBowelSyndrome.net.
Click here to read all of Hannah's articles on Type2Diabetes.com.