Diane Talbert
Last updated: December 2021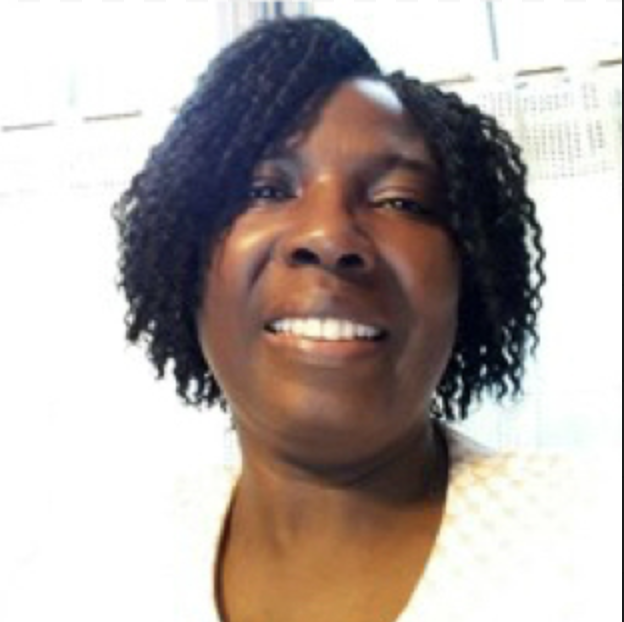 Diane is a blogger, patient advocate for many organizations and on several advisory boards.
She got diagnosis with Type II diabetes at the age of thirty. Her mom was thirty-eight when she passed of type II diabetes. She went into a diabetic coma. Diane never understood what this meant until much later in life and how this would affect her.
She has been featured in Pink Fortitude, Invisible Project, Creaky Joints, Everyday Health, Health Union, Web Md, Health Central, NY Times, NPF, The Mighty, Medium, US Pain Foundation, Patient Rising, International Pain Foundation, and Sharecare.
Diane has been an active advocate for over a decade. She vows to help as many people as she can on her journey and volunteers her time to do that.
She has been battling several chronic illnesses since the age of five and tells her story to inspire others and not for pity. Her goal is to stop the stigma associated with many illnesses.
Click here to read all of Diane's articles on Type2Diabetes.com.