Connie Burns
Last updated: October 2020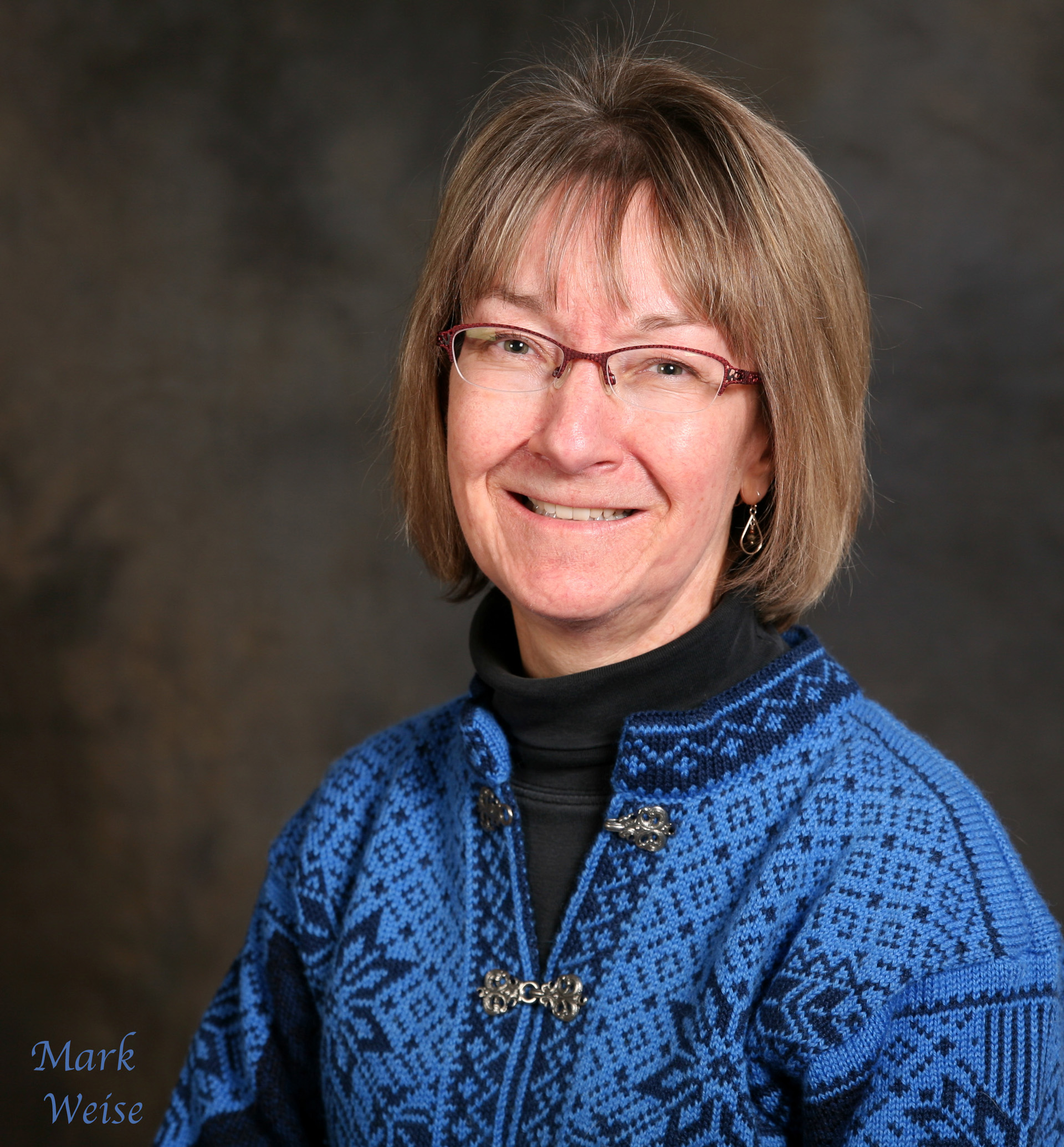 Connie Burns, MS/RDN, MEd has 25 years of experience as a clinical and community-based Registered Dietitian. She currently is a Health Education Coordinator in the state of Minnesota. She has also worked as a University Extension Educator, Worksite Wellness Dietitian, and RD team member for several American Diabetes Association Recognized Programs and diabetes prevention programs in the Upper Midwest, and as an online faculty/instructor. She has received training in the I CAN Beat Diabetes and the Chronic Disease Self-Management programs through the Minnesota Department of Health, and she has developed and facilitated online courses and discussion groups for over 10 years. She is a Registered Yoga Teacher (RYT 200) with the Yoga Alliance, and has taught yoga since 2002. In her spare time, she loves being outside photographing nature, or inside baking or cooking for her family.
Connie enjoys helping people build healthy relationships with food. Eating can be both pleasurable AND healthy! With so much information available to the public, especially online, Connie can help sift through and find reliable nutrition information, leading to healthier eating and positive health outcomes for people with diabetes.
Click here to read all of Connie's articles on Type2Diabetes.com.