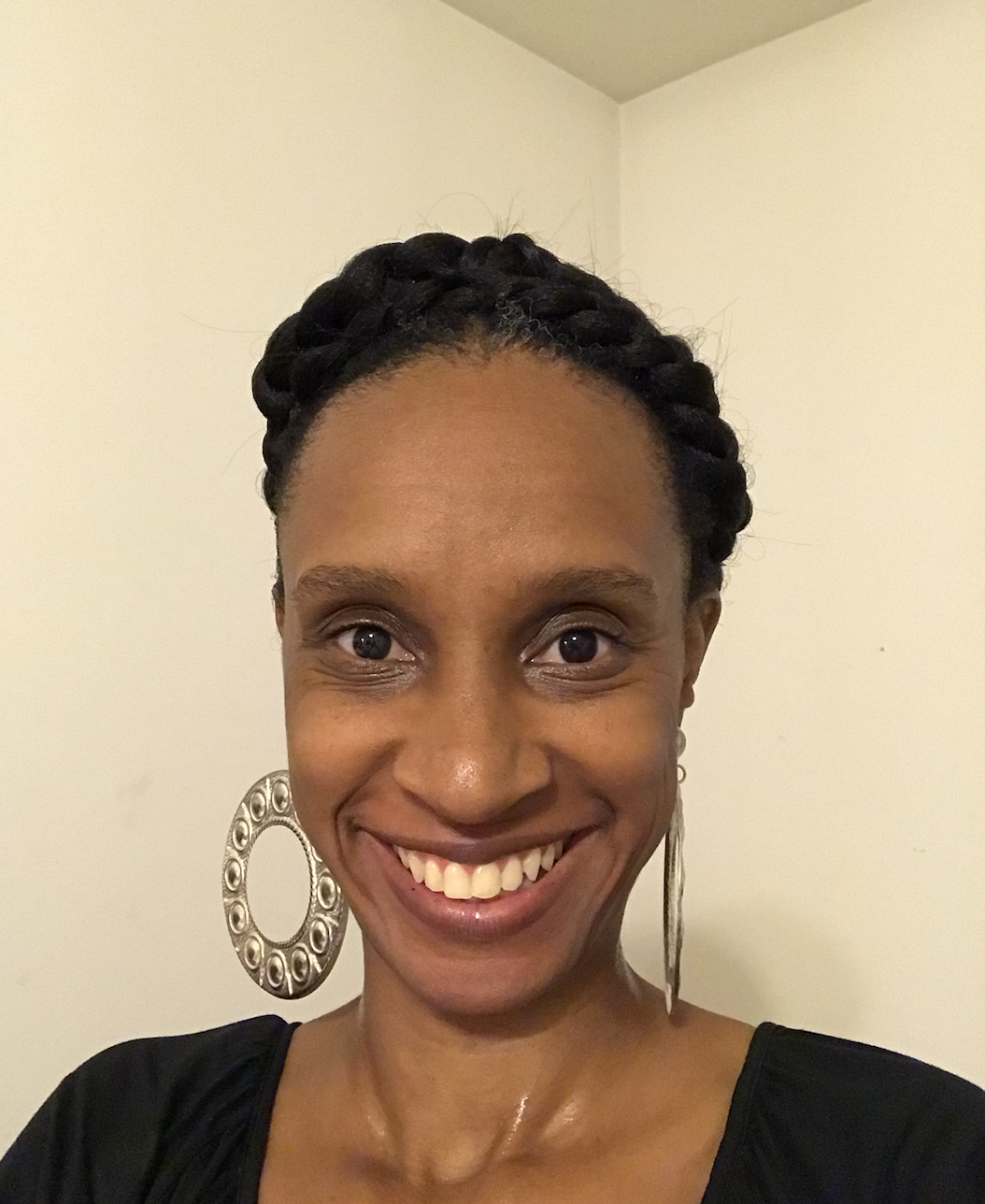 CJ's diabetes journey began in March 2019 when she was diagnosed with type 2 diabetes after a routine doctor's appointment and blood work. Although she was non-symptomatic, CJ had a deep family history of diabetes, a sibling being diagnosed a week earlier, and gestational diabetes with two of her three pregnancies. In addition to medication, CJ immediately changed her lifestyle by eating low-carb and implementing exercise into her daily routine. Three months later, her A1C went down from a 10.8 to a 4.8. Currently, CJ's A1C remains in the non-diabetic range.
CJ is an active member of DiabetesSisters, an American Diabetes Association's advocate and influencer, and an ambassador for the Chronic Disease Coalition. She's active in many online diabetic communities, sharing her story and encouraging others on their journeys. CJ also created a blog called "The Genetic Diabetic" where she speaks about various topics surrounding diabetes.
CJ is a co-founder of a local youth entrepreneurship organization. She currently resides in the Metropolitan Richmond area with her husband, Charles, her daughter, and two sons.
Click here to read all of CJ's articles on Type2Diabetes.com.