Alexis Skelley
Last updated: February 2023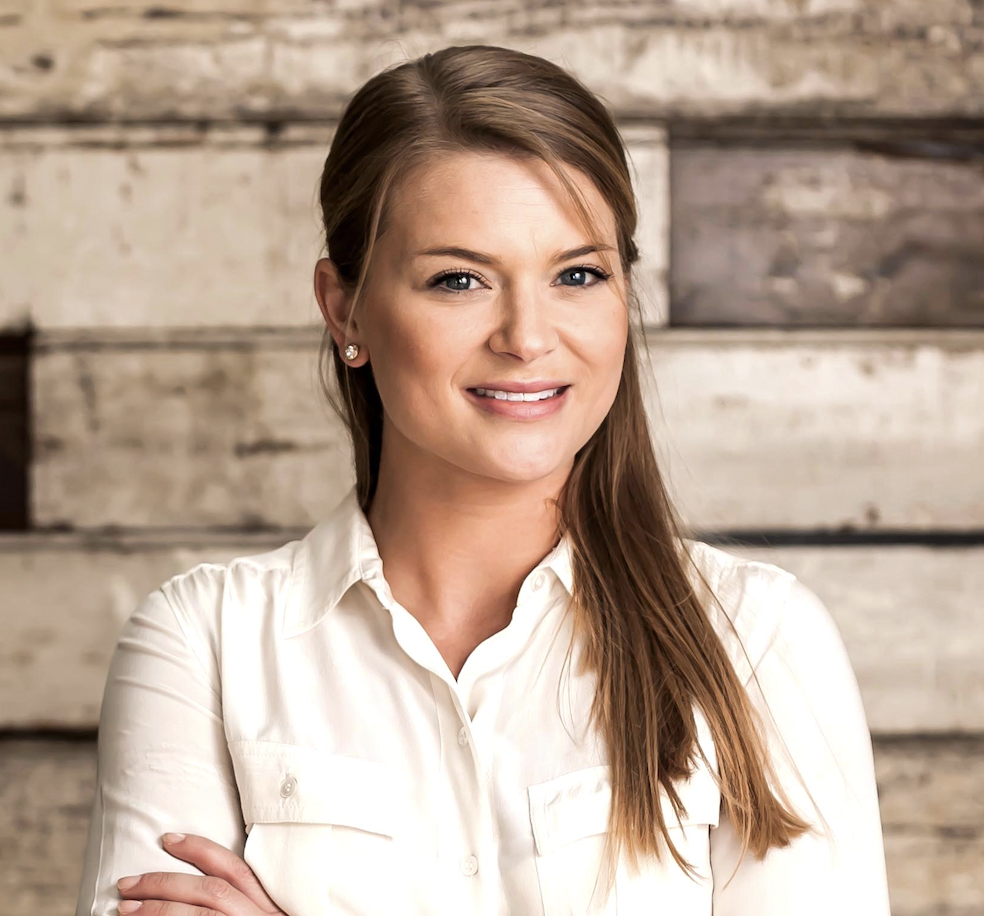 Alexis was previously a Health Leader on Type2Diabetes.com.
Alexis Skelley is a licensed clinical social worker, certified diabetes educator, health education specialist, and health coach. She is founder of Diabetes and Obesity Treatment Strategies (aka DOTS) where she specializes in mental health, and behavioral and lifestyle challenges among people with diabetes, those at risk for diabetes, and weight-related issues. She became the first provider in the state of South Carolina recognized by the American Diabetes Association's mental health provider directory, which designates clinicians who are experienced in the struggles unique to diabetes. She provides both counseling and coaching and is licensed in both North Carolina and South Carolina.
Alexis is passionate about connecting the dots between mental and physical health, and all the dots in between. She advocates for the importance of behavioral health in overall health, but especially the integral role it plays in diabetes care. She reminds individuals that "managing emotions is just as important as managing blood glucose. That's because we know that if your emotions and mental health are struggling, chances are that your physical health, blood sugars, and healthy behaviors are struggling too."
Alexis has 20+ years of experience with diabetes that is both personal and professional. Her calling to work with individuals with diabetes began at a young age when she assumed a large responsibility of a younger sibling's diabetes care. Growing up with this responsibility, Alexis recognized the mental, emotional, behavioral, and social aspects of diabetes as separate elements that influence both the individual and their diabetes management. She particularly saw the major influence of the family, home and living situation, how it can often diabetes control, including beliefs about diabetes and self-care.
Alexis has worked for many years as a behavioral health coach for outpatient diabetes and nutrition, bariatrics, transition care, and community health services. Throughout her career, she has helped over a thousand individuals, given various presentations, and her work has been published and made headlines. She continues to motivate and educate others through social media, check her out on Instagram and Facebook.Click here to read all of Alexis's articles on Type2Diabetes.com.