Spotlight: Traveling with Diabetes
Last updated: October 2022
Summer is here for many of us, and that may mean trying to take a vacation. Vacations should be relaxing and fun, but traveling can add a host of new challenges to type 2 diabetes management, disrupting routines you may have set in place for healthy eating, exercising, blood glucose monitoring, and medications.
We are taking this month to discuss travel, sharing tips, tricks, and strategies for healthy traveling with type 2 diabetes! Follow us on this page and on social media, and share your own stories, struggles, questions, or tips for traveling with the community! We want to hear from you!
Q&A
Have a question about traveling with type 2 diabetes?
Forums
Have a strategy for managing type 2 diabetes while traveling, or a question you'd like to ask? Post in our forums and get the conversation going!
Stories
Have a personal story you would like to share with us about traveling with type 2 diabetes?
Twitter
Be sure to also follow us on Twitter!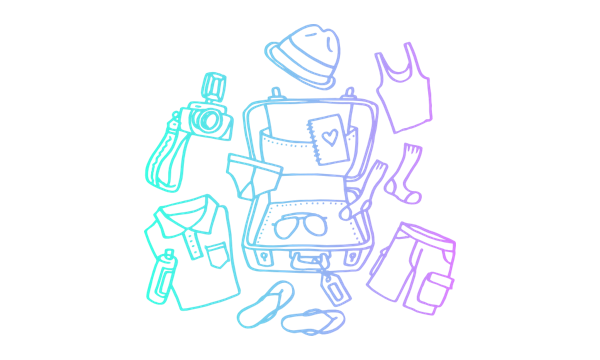 Community Poll
Does your type 2 diabetes make it difficult for you to travel?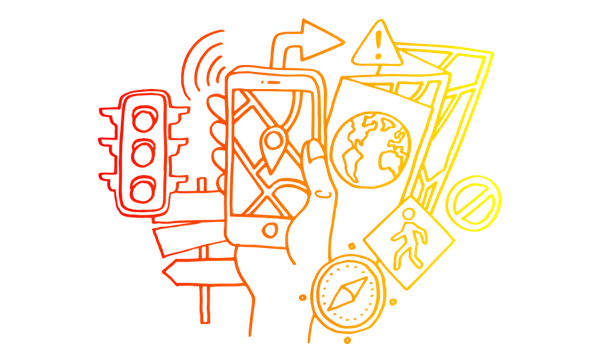 Headlines
Learn more about traveling with type 2 diabetes from our advocates and community:
Sticking to Your Diet While Traveling
Tonya Hidalgo—July 13, 2017
If you are anything like me, part of the joy during a vacation is the food. That is not necessarily good when you have type 2 diabetes...
READ MORE
Traveling with diabetes
Whether you travel frequently for business or just for vacation or to visit family, travel can pose a challenge to your diabetes care routine, disrupting regular patterns of eating, physical activity, blood glucose monitoring, and medication use. However, with a little planning, disruptions can be minimized...
READ MORE
10 Tips for Managing Diabetes While Traveling
Meryl Krochmal, RD, CSP, CDE, CNSC—July 14, 2016
Vacation should be a time to distress and reconnect with loved ones. However, the stress of traveling when you have a chronic condition, such as diabetes, can make people dread the idea of leaving town. A little planning can go a long way to help prepare you for a summer getaway...
READ MORE
5 Ideas for Keeping Your Road Trips Fun and Healthy
Jen Picicci—July 23, 2015
If you're loading your family in the car for the Road Trip of a Lifetime, but are wondering how on earth you're going to maintain some semblance of a healthy lifestyle, here are five ways to have fun while staying on track...READ MORE
Low-Carb TravelingKate Cornell—June 13, 2015
It's vacation time! Summer is the season that finds most people heading out on a vacation. It might be a flight to visit family or some exotic location. It may be a camping trip. It can quite often mean a road trip. No matter where you're headed or how you get there, traveling with diabetes means extra attention should be paid. Not only that, if you are following a low carb diet you will need to plan ahead even more...READ MORE`

Community Poll
When it comes to type 2 diabetes, I'm most worried about: