Spotlight: Spring Cleaning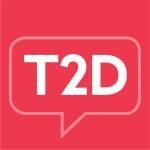 By Editorial Team

·

April 3, 2017
Spring is here, and you may be getting that itch to clean (or may be dreading it). Don't worry – we have tips for easy cleaning and organization! Did you know that clutter may be linked to overeating, and could promote bad habits? All the more reason to be proactive this spring!
Maybe you want to clean up other parts of your life, not your physical surroundings but your mental state or exercise plan – we have articles below just for you with helpful tips!
In addition to the information we'll provide through this page, we want to hear from you! Do you have tips or a story about how you've cleaned to success? Maybe cleaning doesn't help you and you want to share about that! Here is how you can join the conversation and share any thoughts or ideas you may have:
Forums
Have thoughts or questions about spring cleaning? Types, methods, best practices, new ideas? Please share with us in our
Stories
Have a personal story about spring cleaning that you would like to share? A method of cleaning or cleansing (whether physical or emotional) that has really made a difference for you in your life with type 2 diabetes? Or one you've tried that has not?
Twitter
Be sure to also follow us all month long on Twitter and use the hashtag #SpringCleaning.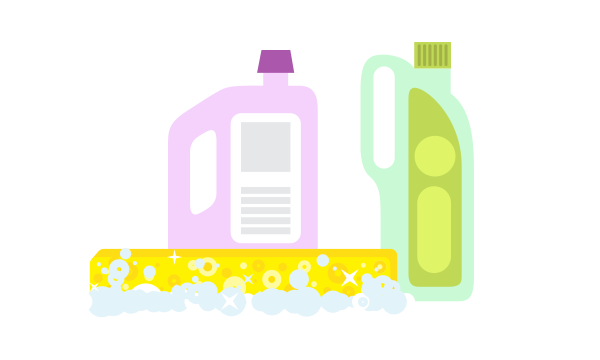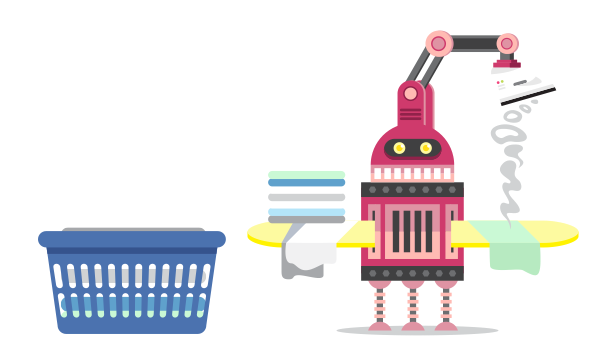 Headlines
Learn more about "spring cleaning" from our contributors!
Spring Clean Your Attitude
By Meryl Krochmal, RD, CSP, CDE, CNSC—April 25, 2017
What if spring cleaning was more than cleaning out closets, scrubbing windows, and dusting all the forgotten places. Instead of focusing on what needs cleaning inside and outside of your home, what if you focused on yourself? I am not referring to personal hygiene, but rather your attitude…READ MORE
Try A Tidier House (Or Just Kitchen!) For A Tinier Waistline
By Jen Picicci—April 10, 2017
With spring in the air, it's possible you're opening the windows, airing out the couch cushions, and cleaning out the garage.
If you're also hoping to drop some pounds, you might want to consider decluttering your whole house, or at least your kitchen. One study I came across found that people with messy or cluttered homes were 77% more likely to be overweight or obese, and another study found people in cluttered kitchens tend to overeat more…READ MORE
Ask the Expert: Spring Clean Your Exercise Plan
By Editorial Team—May 24, 2016
Spring is here! As the weather becomes nicer and temperatures become warmer, many in the community are looking to move their physical activity outdoors. So, we asked our experts for tips on spring cleaning your exercise plan…READ MORE
Can Clutter Cause Overeating?
By Jen Picicci—April 14, 2016
Does clutter lead to overeating?
Maybe, especially if you're feeling out of control or stressed out.
A study was recently published in the journal Environment and Behavior that suggests a cluttered kitchen, along with other factors, may contribute to overeating, specifically on sweets…READ MORE
Decluttering your Life into Good Diabetes Management
By Lizmari Collazo—September 28, 2014
When we think of diabetes management, we think of the standard things: diet, exercise, medication, education or counseling, and maybe even therapy. But one non-traditional way in which we can help manage our diabetes is by managing our daily clutter…READ MORE