Spotlight on: #selfcareaware
Living with type 2 diabetesisn't easy. Sometimes, it's hard to just get through a single day. That's why we're taking the next 14 days to celebrate being #SelfCareAware and sharing easy ideas on how you can do it. Join us in our #SelfCareAware Soiree! It couldn't be easier to take part:
Follow us on Twitter to get a self care tip each day, and use #SelfCareAware and tweet to us about how you're doing with your self care task! There are also a lot of other ways to join in the celebration, below!

Community Poll
Do you do any specific self-care activities that help with type 2 diabetes?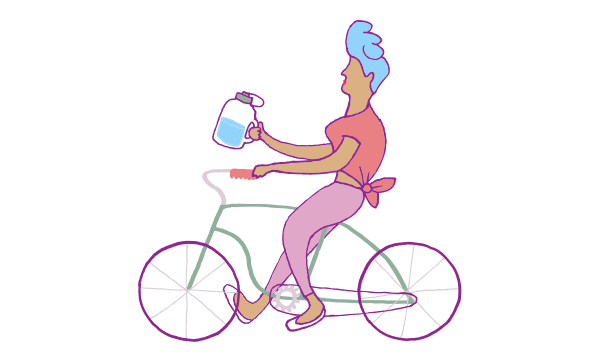 Related articles
See how other members of the community are #selfcareaware.
Stress, Burnout, and Type 2 Diabetes: How to Avoid It
By Jen Picicci - June 9, 2016
Let's face it: Having a chronic illness is not a walk in the park.You're never able to leave it behind, no matter what you're doing. You can't check it with your coat when you go to a nice restaurant... READ MORE
I Choose to Live
By Lizmari Collazo - December 5, 2016
Do you remember your diabetes diagnosis anniversary? Is it something you ever ponder upon? How does it make you feel when you ponder upon the day you were diagnosed... READ MORE
Living your Life Forward Positively
By Melissa Halas-Liang, MA RD CDE - October 10, 2016
So you've been diagnosed with type 2 diabetes. You're thinking: Seriously, why did this have to happen to me... READ MORE
One Powerful Word – Attitude
By Toby Smithson, MSNW, RDN, LDN, CDE - February 17, 2015
If someone asked you to make a list of everything you could be doing to manage your diabetes effectively what would you include? The "basics" would probably include taking your medication, and watching sugary carbohydrates... READ MORE

What changes are you making - or have you made in the past - to be more #SelfCareAware? How did the changes impact your life (and your diabetes?) Share your story with the community.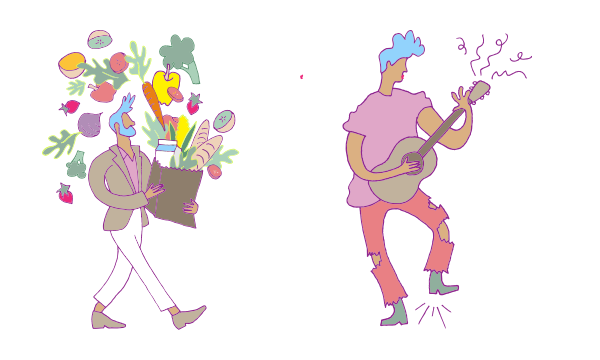 Related forum conversations
Find out how other community members are practicing self care and share some of your own tips!

Community Poll
How often do you visit the Type2Diabetes.com community?