Relationships may become more complicated when type 2 diabetes is involved, but they can also be a great help for getting the support that one needs and deserves. When friends, family, or others in your community or the larger type 2 diabetes community "buy-in" to lifestyle changes and are there for you in times of stress, for instance, it can make a big difference. Support groups and connecting with others managing type 2 diabetes and going through similar experiences both on- and off-line can be a valuable resource, for both patients and caregivers to find help, support, and tips and tricks for successful management and coping with all aspects of life type 2 diabetes.
Have a story you'd like to share about a certain relationship? Do you feel that those with whom you have relationships are helping or hurting your type 2 diabetes management? Share with us here on our site, or connect with others on our Facebook and Twitter.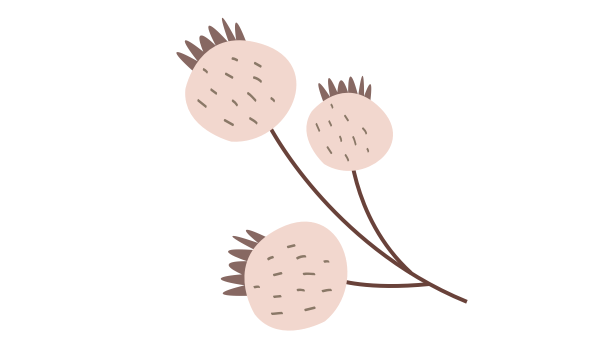 Do you have a question about finding helpful support or resources?