Pain and Type 2 Diabetes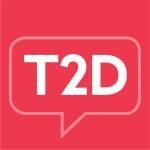 By Editorial Team

·

September 1, 2017
Have you experienced pain related to your type 2 diabetes? Maybe you are experiencing pain from from diabetes-related neuropathy, or maybe you are trying to lessen the pain of finger pricks. Maybe your pain is more emotional. Whatever the reason for your pain, it is just another thing that makes living with type 2 diabetes so difficult.
Follow us on this page and on our Facebook and Twitter for updates this month as we explore the relationship between type 2 diabetes and pain, and as always, we welcome you to share your own stories, questions, or tips with the community! We want to hear from you!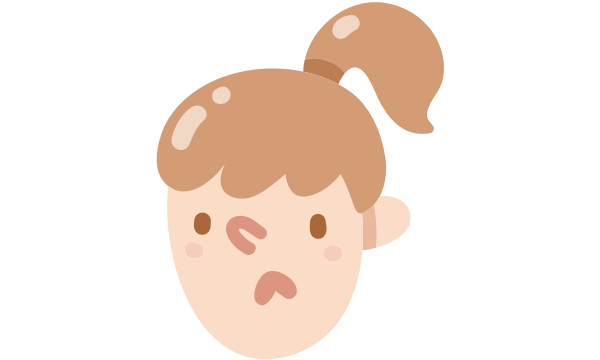 Q&A
Have a question about pain related to type 2 diabetes?
Forums
Have a tips on managing pain that you have found helpful and want to share? Want to connect with others with similar experiences? Post in our forums and get the conversation going!
Stories
Have a story you would like to share with us about pain and type 2 diabetes?
Get Social
Be sure to also follow us on Twitter!
"I believe the emotional pain and anxiety that some of us live with is often overlooked." Read: https://t.co/pcYcxy0iyv

— Type2Diabetes.com (@T2D_HU) September 16, 2017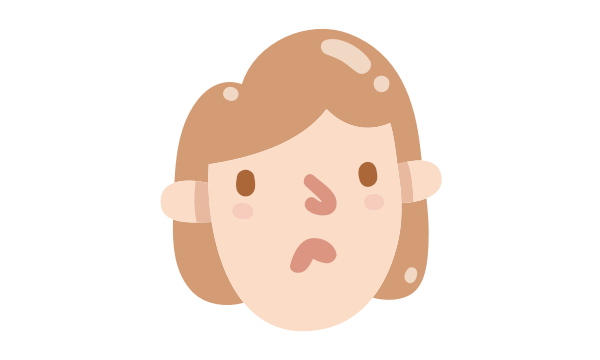 Headlines
Learn more about pain and type 2 diabetes from our advocates and community:
Ten Tips To Help Reduce the Pain of Finger Pricks
By Lizmari Collazo—October 8, 2014
Testing regularly can get painful pretty quickly. It can also lead to developing calloused fingers and scar tissue. In order for us to avoid some of these problems, we should consider the following tips…READ MORE
Neuropathy

By Editorial Team
Neuropathy, which refers to nerve damage, is a common complication of diabetes. Almost a quarter of people with type 2 diabetes have nerve damage at the time they are diagnosed and up to 50% will eventually develop some type of neuropathy…READ MORE
Managing Neuropathy Pain and the Rise of Nutraceuticals
By Editorial Team—February 7, 2017
As many as 50% of individuals with diabetes will eventually develop diabetic neuropathy, or pain related to damaged nerves. A large proportion of these individuals will report pain that is difficult to control, and that leads to disability. While this pain is a huge concern, controlling it shows no clear path to success. The only tried and true method of improving pain or halting the progression of diabetic neuropathy comes from glucose control; however, for many, this is not enough to provide desired relief…READ MORE