Managing Type 2 Diabetes Over the Holidays
Last updated: October 2022
Living with type 2 diabetes can be extremely challenging, especially over the holidays. Stress, traveling, and the multitude of various holiday foods (and drinks) can make it challenging to stay healthy and on track with your type 2 diabetes management during these months. That's why we're providing tips and tricks for staying healthy over the holidays, and how to get back on track if you slip out of management (don't worry - it happens to us all!).
Follow us on this page and on our Facebook and Twitter as we discuss navigating the holidays with type 2 diabetes. More importantly, we want to hear from you! Share your stories, questions, and tips with the community. Here's how to join the conversation: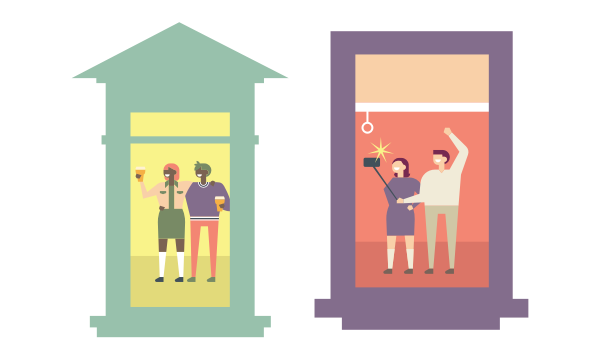 Q&A
Have a question about managing holiday season with type 2 diabetes?
Forums
Want to share your tips or experiences coping with type 2 diabetes during the holidays? Post in our forums and get the conversation going!
Stories
Have a story you would like to share with us about managing your type 2 diabetes over the holidays?
Get Social
Be sure to also follow us on Twitter!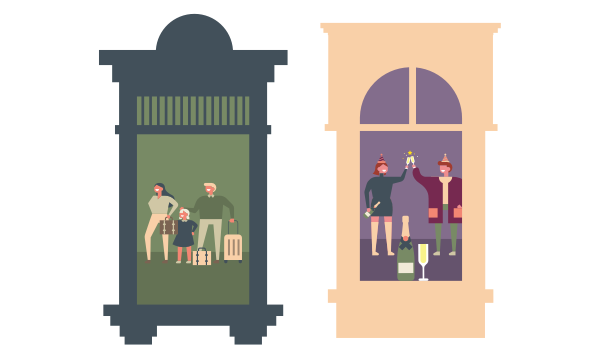 Community Poll
Do you find it difficult to manage your type 2 diabetes during the holidays?

This or That
Have you ever had trouble accessing your medication do to shortages?

Community Poll
When it comes to type 2 diabetes, I'm most worried about: