November is Diabetes Awareness Month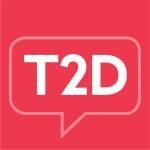 By Editorial Team

·

October 31, 2017
It is estimated that almost 400 million people worldwide are affected by diabetes, and this number is increasing in every country.1 Type 2 diabetes accounts for over 90% of cases of diabetes.2 However, there are still various myths and misconceptions about all aspects of type 2 diabetes including treatments, what one with diabetes can eat, possible complications, and more. This November, we're raising awareness about what type 2 diabetes is, who gets it, how it can be managed, and more. We'll be sharing information and articles here and on our Facebook and Twitter, and recipes on our Instagram. Want to take part in awareness month? Read on for simple ways that YOU can raise awareness!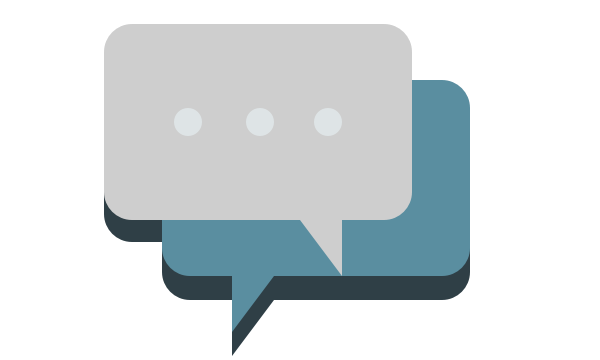 Change your Profile Picture & Cover Image!
One of the easiest ways to spread awareness is to update your profile picture and cover image on social media!
Facebook Frame
Our custom Facebook frame features a ribbon for diabetes awareness! You can add the frame to your current Facebook profile picture by following the instructions found on the Type2Diabetes.com Facebook page.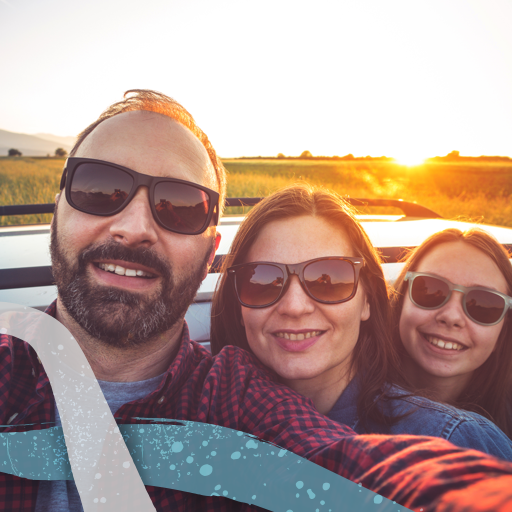 Cover Image
You can update your cover photo by downloading one of the images below; to download it to your computer, simply right-click on the image and choose the option to "Save Image As" – and it's yours! Then, you can upload it to Facebook like you would any photo!


Join the conversation
Q&A
Have a question about type 2 diabetes?
Forums
Find and connect to others in the type 2 diabetes community by posting in our forums!
Stories
Have a story you would like to share about your diagnosis, treatment, or other experience with type 2 diabetes?
Get Social
Be sure to also follow us on Twitter!
"[Diabetes] is with us always and everyday – accompanying us everywhere, whether we like it or not." https://t.co/ZMS9Fx5xAk

— Type2Diabetes.com (@T2D_HU) October 31, 2017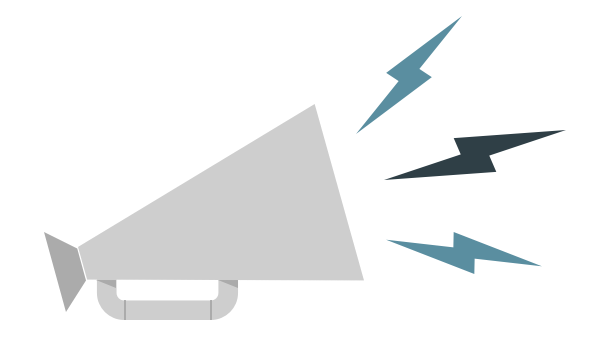 Headlines
Read about advocacy and awareness from our writers!
Type 2 Diabetes 101
By Lindsey Verano RD, LDN, CDE—November 6, 2017
As you know, living with diabetes requires care and attention every day of the year. The month of November is dedicated to Diabetes Awareness, and is dedicated to bringing attention to the disease that affects millions of people…READ MORE
What Do You Wish Others Understood About Life With Diabetes?
In observance of World Diabetes Day, patient advocates, Phyllisa Deroze and Shelley Hlymbicky share what they wish others knew about what it's like to live with type 2 diabetes in order to spread awareness and bust the stigma…READ MORE
Diabetes Awareness Means Depression Awareness, Too
By Lizmari Collazo—November 27, 2015
Diabetes doesn't care how I feel. It doesn't care if I'm run down, if my spouse is unsupportive and doesn't carry his own weight, if I have a cold, or if I'm exhausted beyond belief, if I struggle with the bills or with finding the time (or the cash) for medical care… If I don't have a car to make it to appointments, or if I don't have a proper winter coat…READ MORE
Type 2 Diabetes Management Is NOT A Piece Of Cake
We conducted a large survey of people who have type 2 diabetes, and asked many questions about what its like living with a condition that can be so difficult to control, often involving several medications, restricted diet, regular exercise and other lifestyle changes. Many people describe type 2 diabetes as challenging, both from a physical and mental health perspective…READ MORE
Type 2 Diabetes: Thirteen Years Later
By Rachel Foster—November 15, 2017
In a few months, the diagnosis of my type 2 diabetes becomes a teenager – yes, that's right, thirteen years managing this condition. Over time, not only has my personal management of the condition evolved, but so have the medication options for people living with type 2 diabetes as new insights into the disease process have been discovered. Yet, there are still challenges that need to be addressed…READ MORE
Common Type 2 Diabetes Myths
There are so many myths and misconceptions about type 2 diabetes. Many can lead to hurtful, frustrating conversations and experiences for those with type 2 diabetes, and can promote the stigma surrounding type 2 diabetes. We're busting some of the most common myths, and providing the facts. Share this with friends, family, acquaintances, anyone, and help promote type 2 diabetes awareness…READ MORE