ICYMI! Type 2 Diabetes Awareness Month Recap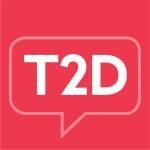 By Editorial Team

·

December 4, 2017
We'd like to thank everyone, from our writers to our community members, for all of their help spreading awareness this Diabetes Awareness Month. In case you missed it, below is what we did to help spread the word about what its like to live with type 2 diabetes.
Diabetes management isn't easy
Many describe type 2 diabetes as challenging, both from a physical and mental health perspective. See the data from our survey in Type 2 Diabetes Management Is NOT A Piece Of Cake.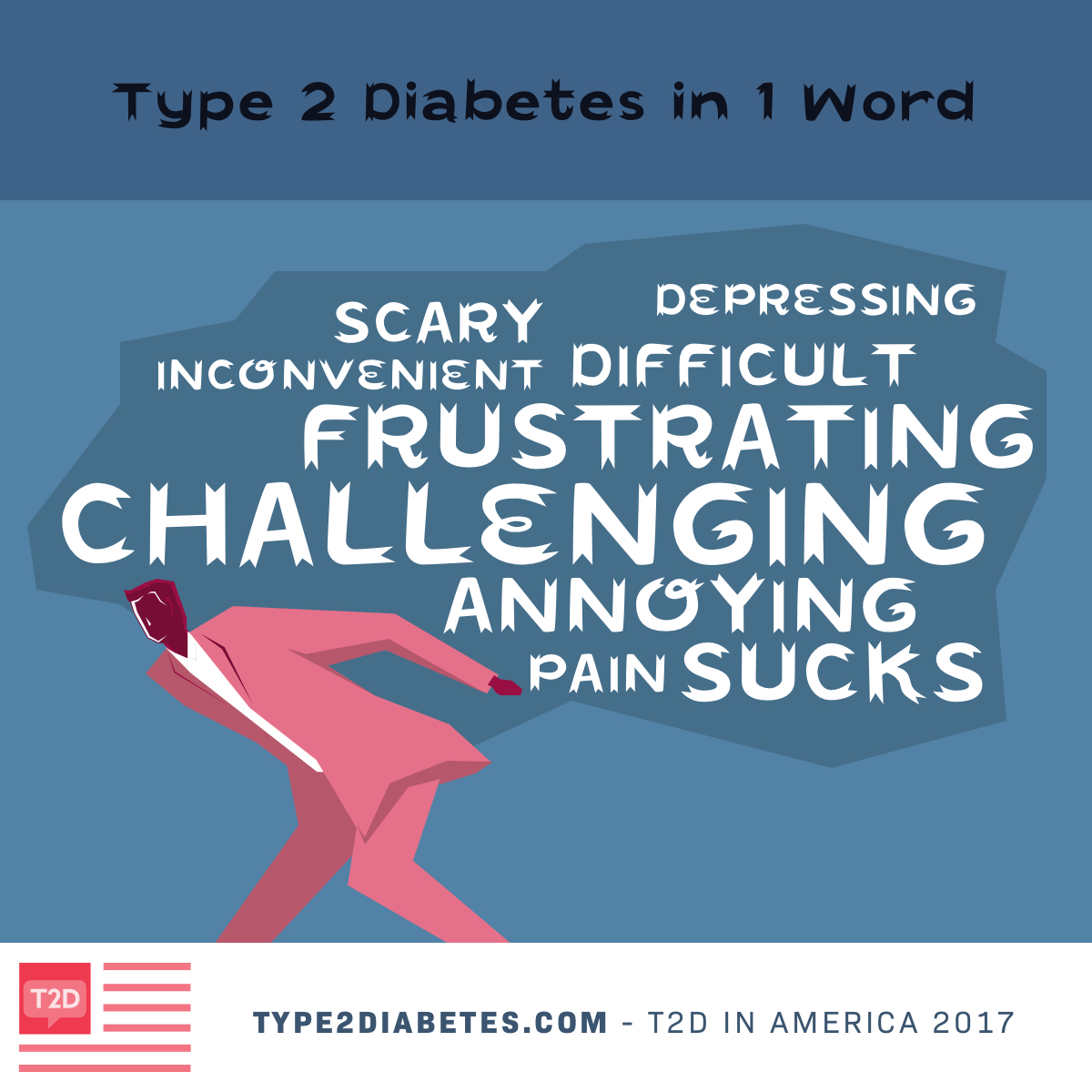 The "how, what, who, when and where" of type 2 diabetes
What do you wish others understood about life with diabetes?
In observance of World Diabetes Day, patient advocates Phyllisa Deroze and Shelley Hlymbicky shared what they wish others knew about what it's like to live with type 2 diabetes.

Ask the experts
Our type 2 diabetes experts have weighed in on questions you've asked! See their answers to questions across the board in Expert Tips & Tricks for Diabetes Management.
We asked, you answered!
We were blown away at the responses we received from the community to the questions we asked on Facebook. Thank you for all of your input. To see the comments, click below:
Myths and facts
Each week, we shared a common myth and associated fact for our #FactFridays on Facebook and Twitter, and compiled them all in on our site in the post Common Type 2 Diabetes Myths.
#FactFriday! Diabetes is a serious condition and should not be taken lightly. #DiabetesAwarenessMonth pic.twitter.com/QOMQqu8rK9

— Type2Diabetes.com (@T2D_HU) November 24, 2017
As we all know though, awareness doesn't stop after the month of November ends. So, let us know in the comments below how, as a community, we can continue to spread awareness year round!