Type 2 Diabetes in America 2015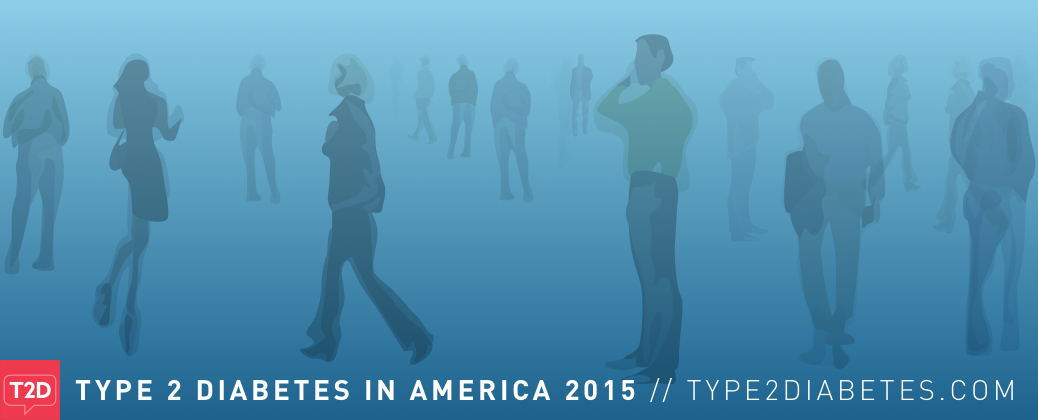 The Type 2 Diabetes in America 2015 online survey was conducted with a goal of garnering insights from individuals currently diagnosed with Type 2 Diabetes (T2D). The survey results illustrate the experiences and challenges that T2D patients encounter on a daily basis, such as managing blood sugar or finding the appropriate treatment plan. While individuals report feeling in control of their lives as a whole, the disease has a profound impact on their quality of life. We hope that by better understanding the experiences of these individuals, we can improve and increase public awareness of this disease.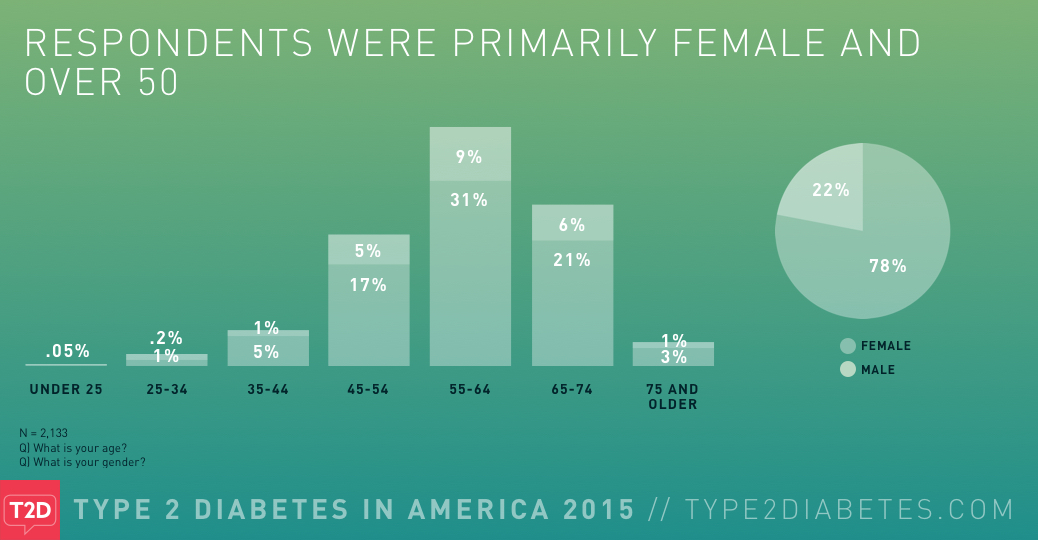 These statistics are consistent with the CDC's national averages. In 2010 it was reported that diabetes was most common in those 65 and older.