Expert Answers: Everyday Cooking with Spices and Herbs
Ever feel like your meals are lacking flavor? Eating healthy doesn't mean your diet has to be tasteless. We asked our experts, Kelly and Meryl, what spices or herbs they would recommend using in everyday cooking, and here's their advice below!
Response from Kelly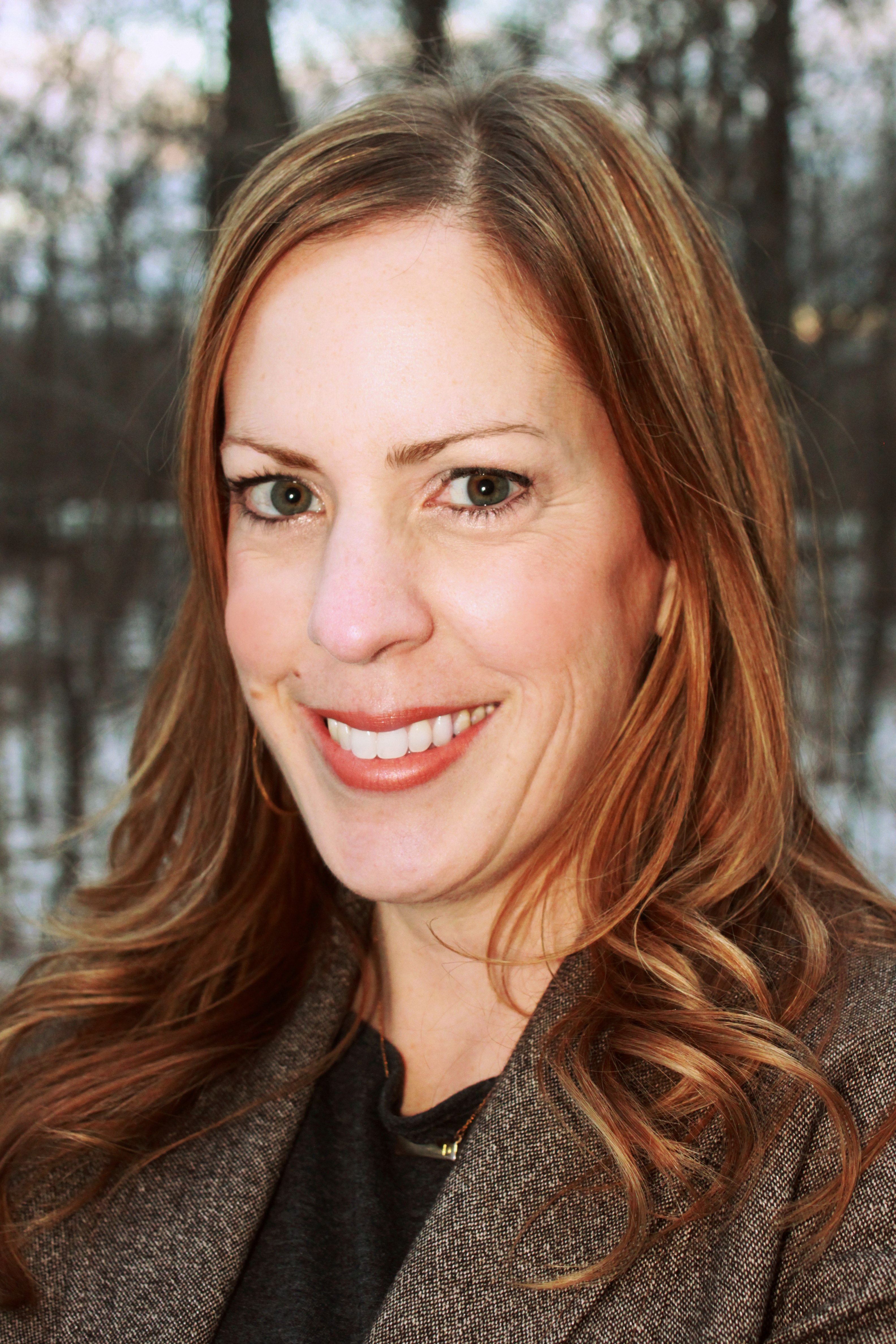 When making an effort to reduce our fat and salt intake, foods can seem bland at first, but rest assured that if you stick with it your taste buds can actually adjust and it will get better. Even low-fat, low-salt foods can taste great. Foods that are in season tend to have more flavor. If possible, stick to asparagus in the spring, summer squash, tomatoes, cucumbers and green beans in the summer and squashes and root vegetables in the fall and winter. A local Farmer's Market is a great place to fine produce that's in season.
Herbs and seasonings can add bold flavors to foods as well. Basil, rosemary and thyme can be used for pasta sauces, fish, chicken or roasted vegetables. Dried herbs are also available and may be more cost effective. Keep in mind that dried herbs tend to be more potent so you need less to achieve the same flavor as fresh herbs. Cumin, chili powder and garlic powder are great to season chicken or ground turkey for tacos, chili or stew. Avoid garlic salt or seasoning salts as these make it more difficult to regulate the amount of salt in a dish. Try adding nutmeg to cooked greens such as Swiss chard or spinach. Citrus fruits, such as fresh lime, add a punch of bright flavor to meats, salads or sparkling water. You can add citrus zest as well by using a zester or fine grater to grate only the outermost colorful part of the skin of a lemon, lime or orange for wonderful fresh flavor.
Response from Meryl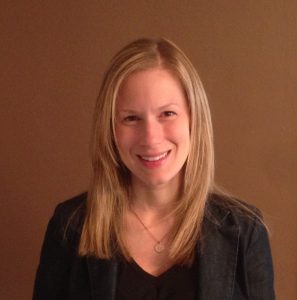 I love using rosemary and thyme when cooking chicken dishes. If I am making a fish dish I find a squeeze of fresh lemon juice really adds a lot of flavor. For baking I love adding spices like cinnamon and nutmeg.
What spices or herbs do you use to season and add flavor to your meals? Please share with us in the comments!

Community Poll
Have you registered to be a free member of Type2Diabetes.com?