Expert Answers: Eating Healthy on a Budget
Last updated: April 2022
One of the more frustrating things about trying to make healthy changes to your diet is the cost of healthy foods. When fast food seems to be much cheaper and easier, a lot of us resort to that when we are in a pinch. One of our community members recently asked about how to save money yet still eat healthy nourishing  foods, and our experts Kelly and Meryl responded!
Here's the question from our community member: I'm a meat and potatoes sort of person, and I don't have a big budget for food. Are there any resources for healthy meals on a budget?
Response from Kelly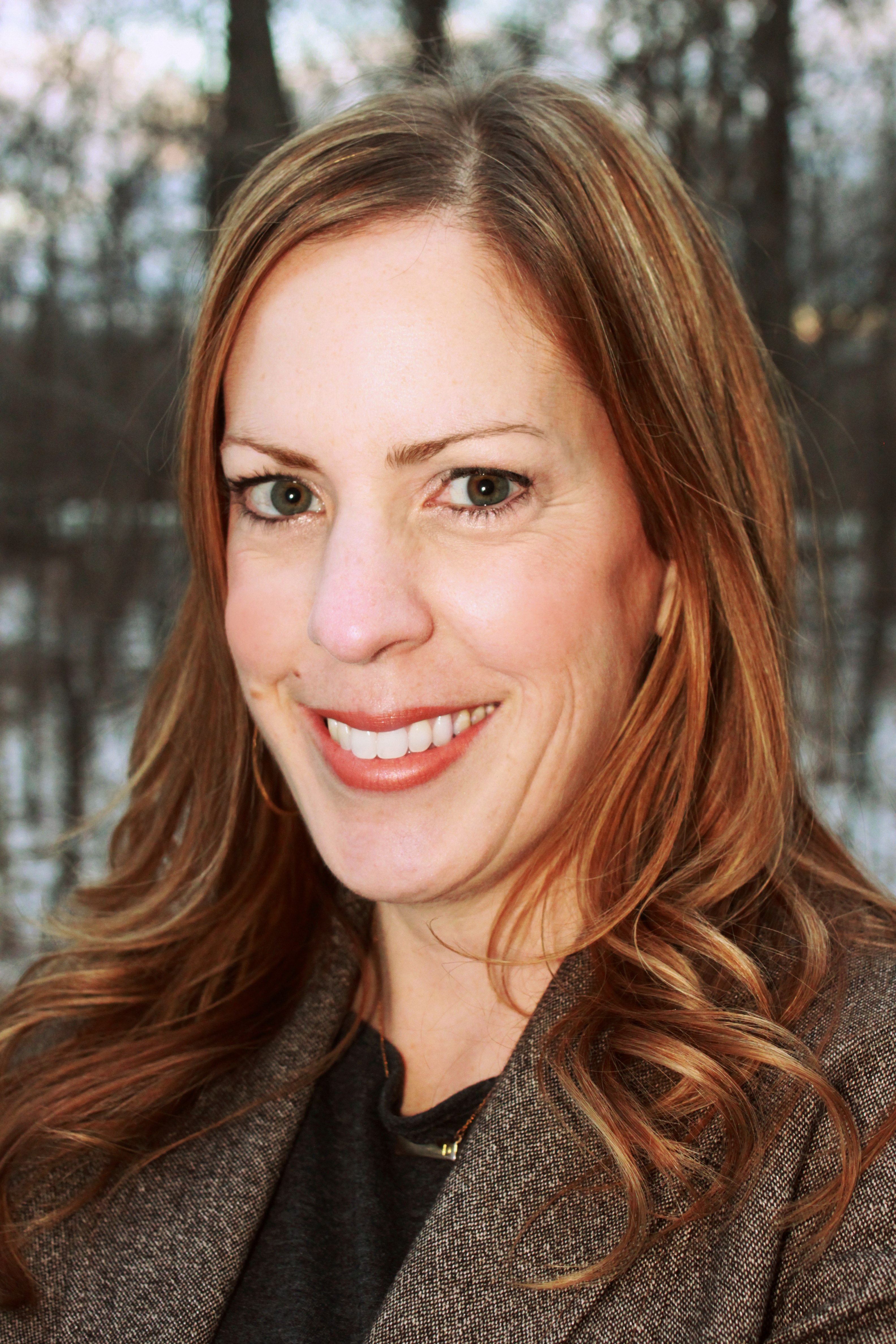 This is a great question and one that so many people can benefit from. My best tip is to menu plan. Take some extra time on the weekend or before you typically go shopping and plan out your dinners for the week. Make your shopping list accordingly. It will help you avoid the temptation of ordering take-out and encourage you to stay on track with your eating all while keeping your grocery bill lower with less wasted and uneaten food. Leave room for flexibility, switch up your plan as needed to fit your schedule. Check out our recipe page for ideas or feel free to message us on Facebook for suggestions on how to modify a recipe to make it more healthy.
When shopping, try to buy in bulk those foods that are shelf stable or that can be frozen. Meats tend to be pricey so if they are on sale buy extra and freeze some. Beef chuck for stew is a less expensive cut and when cooked at a low temperature for several hours it can be very tender and tasty, like in our Slow Cooker Beef and Vegetable Stew recipe. Eggs are an inexpensive option for breakfast once or twice a week. Try them wrapped with a corn tortilla and some sauteed vegetables for a breakfast burrito. Potatoes can fit into your meal plan too, just be mindful of how they are prepared. Stick to baked or roasted potatoes or mash them with low sodium chicken broth instead of butter and cream. A 1/2 cup or half of a small baked potato has about 15 grams of carbohydrate. Try to avoid the lure of sales on processed foods at the market as they are often higher in salt, fat and carbs. You're better off buying whole foods whether fresh or frozen, and cooking your own meals as much as possible. When you find a recipe you like, consider making a double batch. The leftovers can be packaged in portion-controlled amounts and frozen for a quick dinner another night or saved for a tasty hot lunch later in the week.
Response from Meryl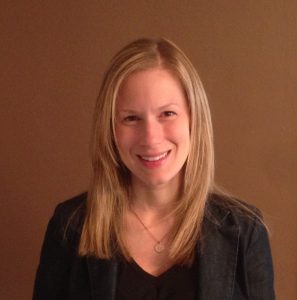 Eating healthy on a budget can be done! Consider the following tips/suggestions:
Try eating fruits and vegetables that are in season or shopping at your local farmers market for lower prices.
Frozen fruits and vegetables are another way to save on fresh produce and to reduce waste.
Look through the circulars for your local grocery store to see what specials are being offered that week. Make a list of items on special before going to the grocery store.
Consider starting a small garden at home. Not only can this be a money saver, but also is convenient!
Also check out Meryl's recent article that covers even more tips and tricks for eating on a budget!
What about you? Do you have any money-saving tips? Please share with us in the comments!

Community Poll
Will you help others by taking our Type 2 Diabetes In America survey?