Expert Answers: Eating Healthy at the Office
Last updated: March 2022
We received the following question from one of our community members: I have trouble eating healthy at work. Do you have any tips for keeping my diet on track while at the office? Maintaining a healthy eating routine at work can be hard. So, we asked our experts Meryl and Kelly tips for eating well at work and here's what they had to say:
Response from Meryl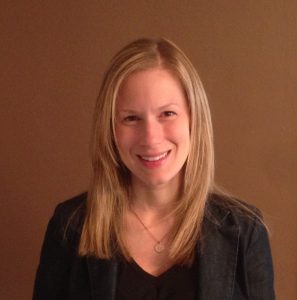 Eating well at work can be a challenge especially in the late afternoon. Having healthy snacks readily available can help prevent you from making poor choices at the vending machine or feeling tempting by a coworkers birthday cake. I like to make sure I always have a few 100-calorie snacks ready to go in my lunch bag for when I get hungry around 2 or 3 in the afternoon. Here is a list of some of my personal favorites:
When I want chocolate:
¾ cup Fiber One 80 Chocolate cereal (helps curb my craving for something chocolate)
When I want something salty:
100 calorie pack Seapoint Farms dry roasted edamame
100 calorie pack Emerald dry roasted almonds
When I want something sweet:
Sun Maid 1 oz carton of California Raisins
Response from Kelly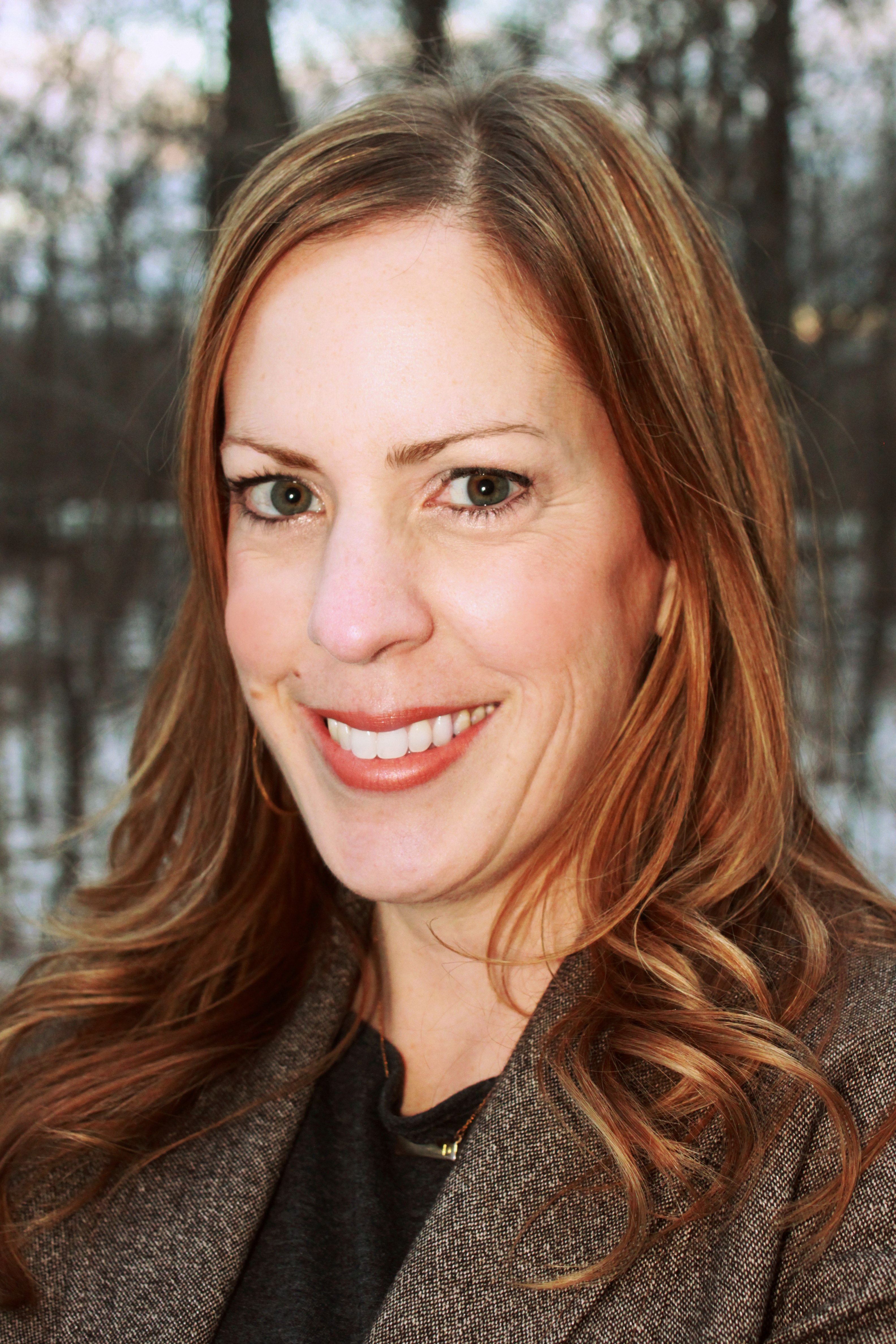 Brown bag it. Prepare meals at home to bring into work. Sit down and enjoy a healthy breakfast at home or if you're running short on time, make a breakfast egg sandwich to bring along or the fixings to make some oatmeal when you arrive to work. If you wait until you get to the office and then find yourself hungry with limited choices (ie: a stale bagel or a donut), making a healthy choice will be harder. Prepare lunch ahead as well. An easy way to prep lunch is to make a slightly larger portion of dinner to save for a healthful and tasty lunch the next day. Bento boxes (divided food containers) can be a fun way to keep portions in check. Or make ahead several salads that can have some grilled chicken added and store in glass containers in the fridge to enjoy throughout the week.

Replace a soda with sparkling water. If you don't have access to a refrigerator, bring a cooler to keep your food and some sparkling water chilled for that moment when you really want a cold bubbly drink.

Have snacks on hand for that afternoon slump. When you start to feel sluggish opt for a handful of almonds, a low-fat cheese stick or a low-sugar protein bar with some hot tea instead of candy or calorie-laded mixed coffee drinks. Try savory peanut butter with apple slices or hummus with cucumbers and carrots. Having healthy snacks on hand will help you avoid impulse purchases at the vending machine or a visit to the office candy bowl.

Get more sleep. This may seem unrelated to eating healthy at work but getting enough sleep and controlling your blood sugars will help you feel more energized and help you avoid that afternoon slump when you feel like taking a nap or reaching for caffeine and sugar.

Finally, walk during your breaks. Walk around the block or around the building during mild weather or, in extreme weather, stick to indoor walking. Walking will boost your energy level, help control blood sugars and keep you active to avoid snacking out of boredom. *Always get your physician's approval before starting a new physical activity routine.
How do you maintain healthy eating at work? What tips do you have for other community members? Please share with us in the comments!

Community Poll
Will you help others by taking our Type 2 Diabetes In America survey?