Ask the Expert: Tips For Aging With Type 2 Diabetes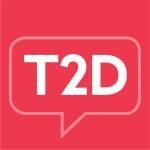 By Editorial Team

·

January 29, 2016
A common question in the community is how to adapt your routine for managing type 2 diabetes as you get older. So, we asked our experts for some tips for aging with diabetes. Here's what Meryl Krochmal and Kelly Dabel had to say:
Response from Meryl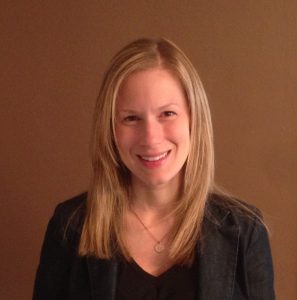 As you age it is important to stay up to date with health maintenance.
Here is a list of some tests/screenings and how frequently they should be done if you have diabetes:
Dilated Eye Exam: Yearly
Urine Test for Microalbumin (tests for kidney disease): Yearly
Lipid profile: Yearly
A1c test: 2-4 times/year
Another tip: Those with diabetes are at greater risk for bone fracture than the general population. Getting adequate exercise as well as sufficient calcium and vitamin D are just a few factors that may reduce your risk.
Response from Kelly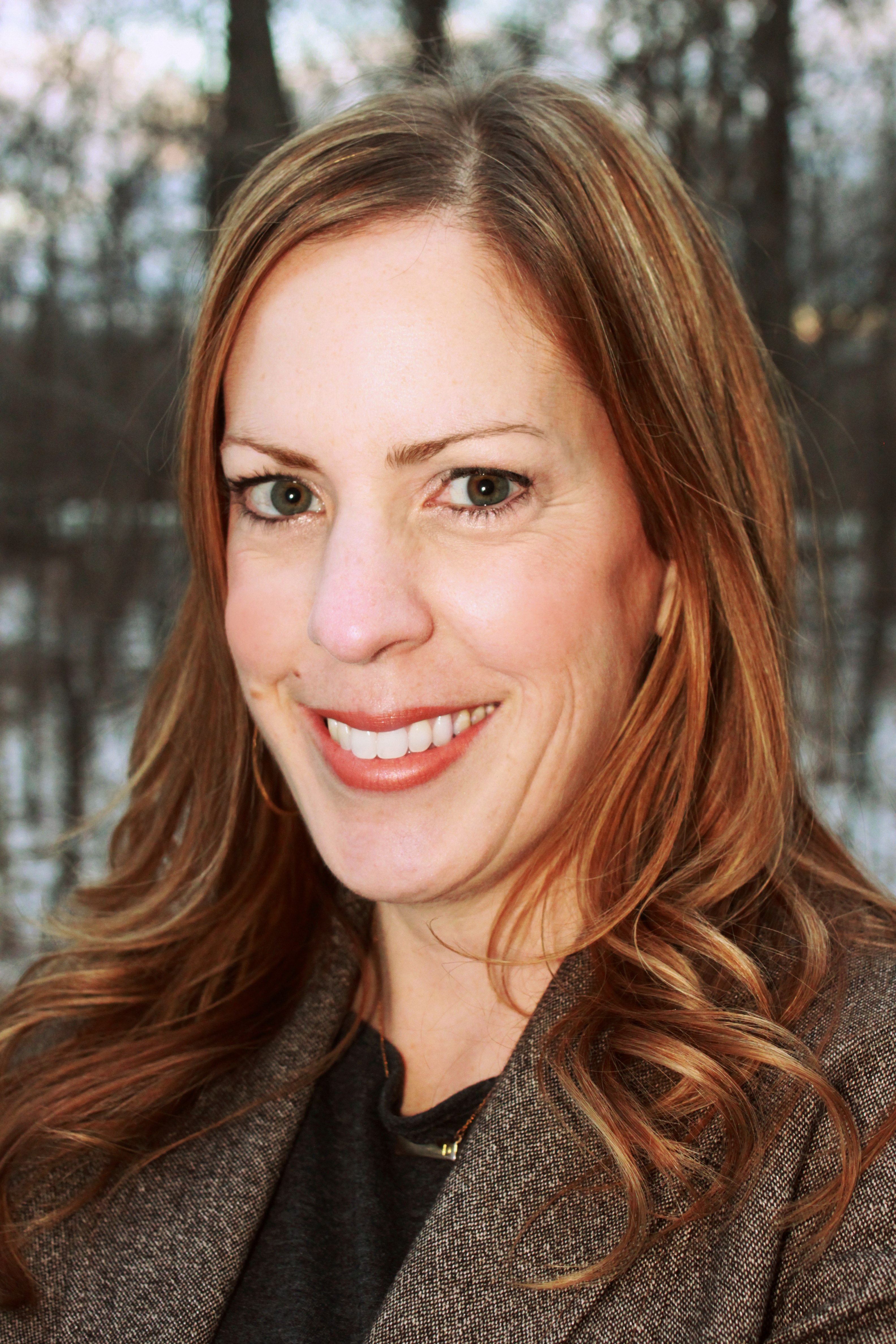 About 25% of Americans age 65 and older have diabetes (diagnosed and undiagnosed) and managing the disease can become more difficult over time. With age, it's typical that vision deteriorates, additionally, complications from diabetes can lead to diabetic retinopathy, which can result in a loss of vision. It's important to keep up with your eye exams and to alert your doctor if you notice any new or concerning changes to your vision. Failing vision can make it difficult to read medication labels, so be sure to allow yourself extra time to ask for clarification from your doctor or pharmacist and, if it will help you, ask for large print instructions to take home with you.
Many people struggle with fine motor skills as they age, often made worse by arthritis. This can make daily tasks more difficult from food preparation to dosing and administering medications or injections. Don't be afraid to ask for help. Talk to your diabetes medical team about finding simple, easy to use, devices. Think large, easy-to-see print, less buttons and less special functions, as these may be more confusing than helpful. Consider asking a family member, friend or caregiver to preload your insulin syringes or help with meal preparation. Ask a trusted caregiver to trim your nails and toenails for you. Decreased flexibility can make that task challenging and diabetic neuropathy means you may not be able to feel it if you accidentally trim too close to the skin.
Many people manage diabetes successfully well into their senior years and you can too! Seek out knowledge and support and focus on simplifying your diabetes routine, wherever possible, to honor your body and embrace your quality of life.
How does aging impact how you manage diabetes? Let us know in the comments below.