Ask the Expert: Tips for Managing Diabetes During the Winter
Winter is here and doing any activity outside can prove to be more difficult. So, we asked our experts for tips to managing type 2 diabetes during the winter season and here's what Meryl, Kelly, and Joanne had to say:
Response from Meryl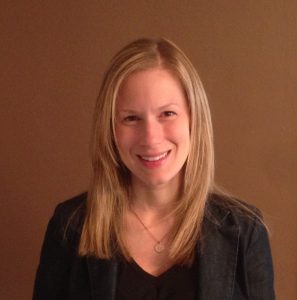 The winter can be a challenging time to stay on track with fitness goals particularly for those of use who live in a place with brutally cold winters or large amounts of snow.
While getting outside might be a challenge I encourage everyone to get a little creative. Remember any kind of movement counts! Exercising around your house is a great way to burn some extra calories while avoiding the cold temperatures outside.
Exercise around your house is a great way to burn some calories while avoiding the cold. Here are a few suggestions to get you started:
Give your house a deep clean: vacuum, scrub the bathroom, clean the kitchen floor
Get organized: clean out a closet or the basement
Freshen up a room with a coat of paint
Do the stairs
Put on some music and dance
Try a YouTube workout
Consider wearing a pedometer to track how much you move throughout the day. Challenge yourself each day to take a few extra steps.
Response from Kelly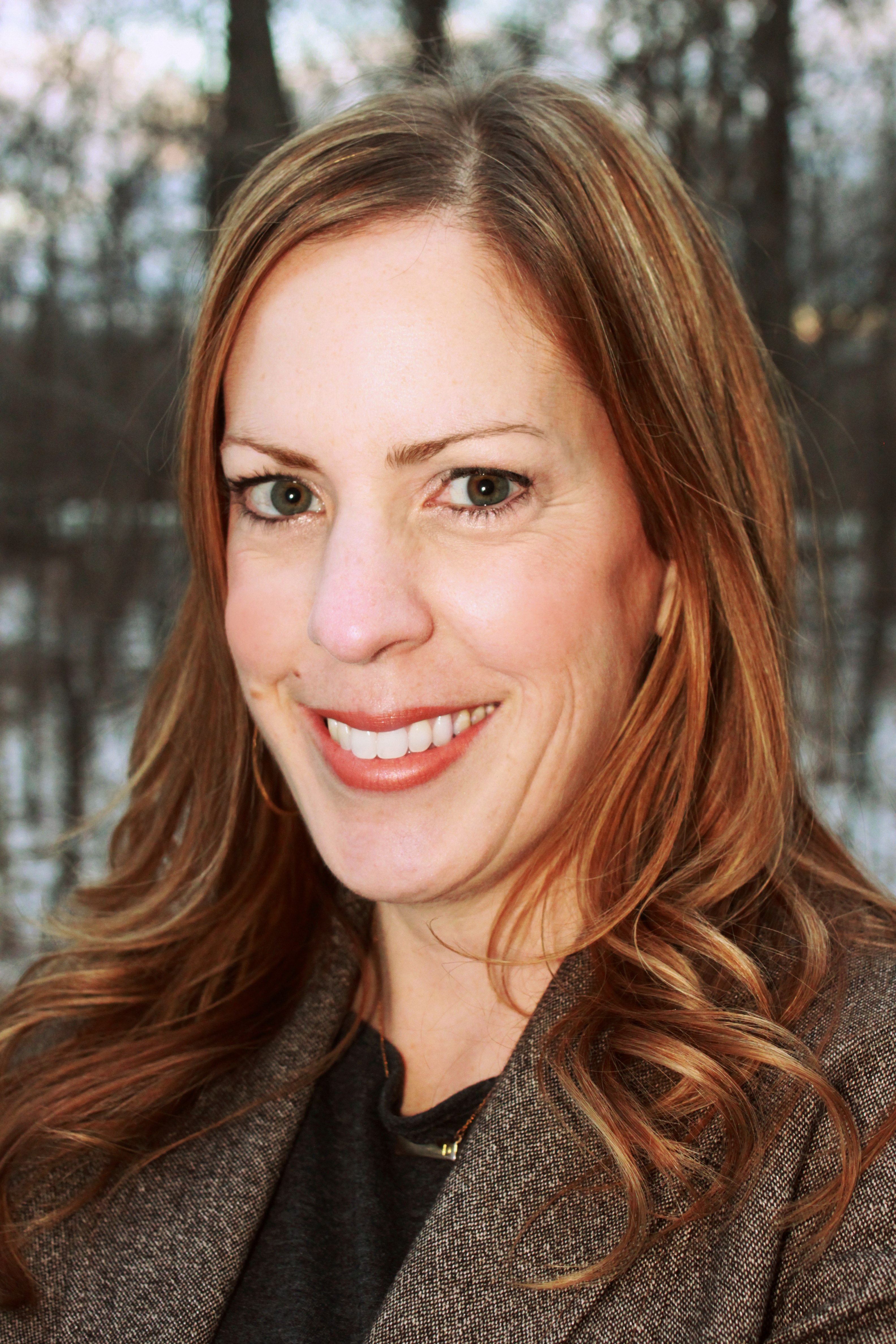 With winter, comes cool weather that is often a welcome change from the heat of summer. For some, winter means a subtle dip in temperatures while others experience rain or lots and lots of snow. Having recently moved from California to Michigan myself, my family and I are now learning to live with lots and lots of snow and frigid temperatures. Winter can pose its own challenges for controlling diabetes. In colder months, illness is more prevalent. It's especially important to remember good hand hygiene; hand washing and also moisturizing dry skin with lotion. It's a good idea to wash or use an alcohol swab on your fingertip prior to testing blood sugar to clean away any oils, lotions, germs, etc. for a clean stick. Eating healthy is an important piece in supporting your immune system all year, but especially when cold and flu season is at it's highest.
Many of us travel during the winter, whether it be for vacation or to an appointment, it's vital to be safe and prepared. Whenever you leave the house, even if you only plan to be in your car and at your warm destination, you should still travel with a warm coat and extra supplies, just in case. Bring along any medications you may need, as well as snacks, glucose tabs and water. Consider keeping a first aid kit and extra blanket in your car for emergencies. If you use insulin or wear an insulin pump, take care to keep them at the right temperature while traveling. Stay warm with a hat, gloves, socks and appropriate shoes, paying close attention to your hands and feet if you have poor circulation.
When the cold gets old, you may experience winter blues. Feeling cooped up inside, shorter days and missing the sunshine can leave us feeling down. Try to find ways to stay active in the house. Eat healthy and stay hydrated. Make plans with a friend, either in person or a phone date to lift your spirits. If you are struggling with depression seek help by talking to your healthcare provider and sharing with a trusted friend. If you are struggling to control your diabetes at any time of year, talk with your diabetes team.
Response from Joanne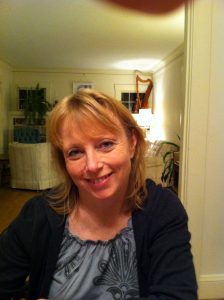 While it's difficult for many to stay active year-round, cold, wet and rainy weather conditions make it even more challenging to stay active during the winter season. Try choosing some activities that don't rely on nice weather - such as mall walking, home workouts or interactive video games that get you moving. If you're balancing competing priorities with a busy schedule, try putting an activity on your calendar as an appointment to help you stick with it. You work hard to keep doctor appointments, why not work just as hard to keep your exercise appointments? You're worth it!
What tips do you have for managing diabetes during the winter? Let us know in the comments below!

Community Poll
Do you use a glucose monitor to check your blood sugars?