Ask the Expert: Supporting a Friend Who is Newly Diagnosed
Last updated: April 2022
Response from Meryl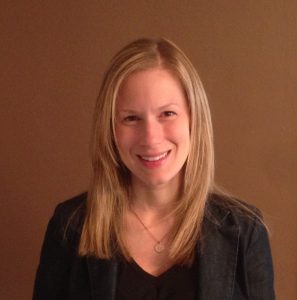 Dear community member,
It is wonderful that you want to support your friend. Adjusting to a new diagnosis, such as type 2 diabetes, can feel overwhelming at times. Having the support of family and friends can make a huge difference.
First and foremost: be a good listener. Many times people just need to vent, and to be able to do so without feeling judged.
Next, be supportive of the diet and lifestyle changes that your friend is trying to make. If your friend is trying to go for a walk every day, offer to join them. If your friend is coming over for dinner, ask if there is anything special you can purchase or make to help them stay on track with their diet.
Response from Kelly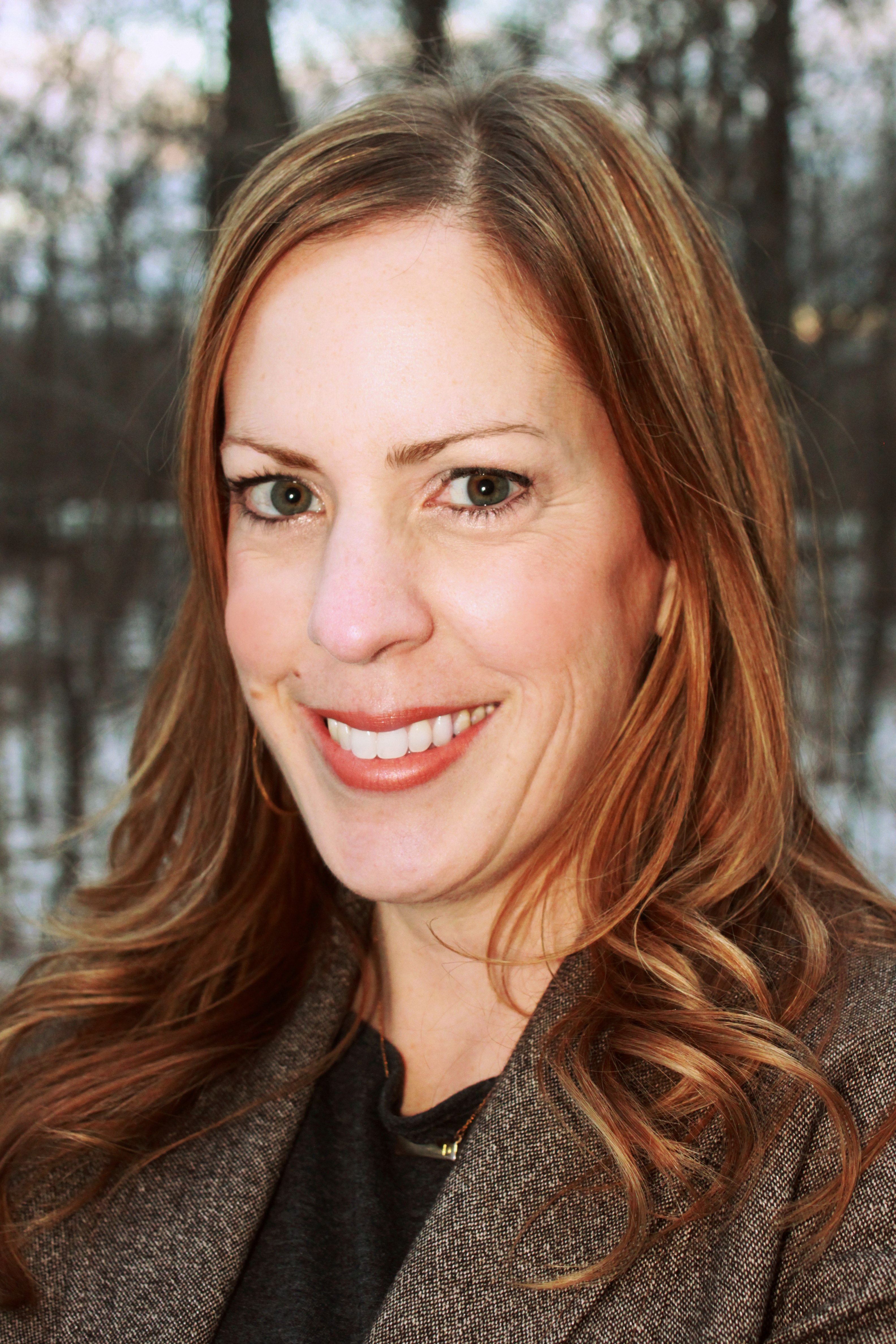 You are a good friend to want to offer your support. In addition to your friend speaking with their doctor, these articles may be helpful:
Please let us know your questions and please refer your friend to our site if they have questions or are seeking support.

Community Poll
When it comes to type 2 diabetes, I'm most worried about: