Ask the Expert: Spring Clean Your Exercise Plan
Last updated: March 2022
Spring is here! As the weather becomes nicer and temperatures become warmer, many in the community are looking to move their physical activity outdoors. So, we asked our experts for tips on spring cleaning your exercise plan and here's what Meryl, Connie, and Joanne had to say:
Response from Meryl: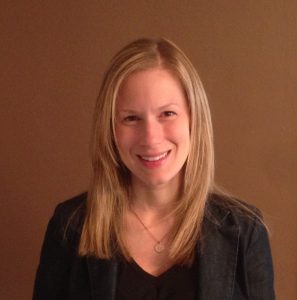 If the winter months kept you in doors and less physically active, the spring is great time to start moving around again! Physical activity should be fun. If you don't enjoy it, chances are you won't keep up with the habit.
Do you enjoy playing golf? Try walking the golf course instead of taking a golf cart.
Do you have a park with hills near by? Try walking up and down the hill. See how many times you can walk up and down the hill in 20 minutes.
Try exercising for a good cause. Consider registering for a walk through the American Diabetes Association. For more information: Step Out: Walk to Stop Diabetes
Garden. Gardening is a great activity to get you moving and make your home look beautiful! and makes your home look beautiful!
Try canoeing at your local state park.
Do you have young children or grandchildren. Take them for a walk. Pushing a stroller is a great way to tone your arms. Another bonus is the quality time you will be spending with your child/grandchild.
Response from Connie: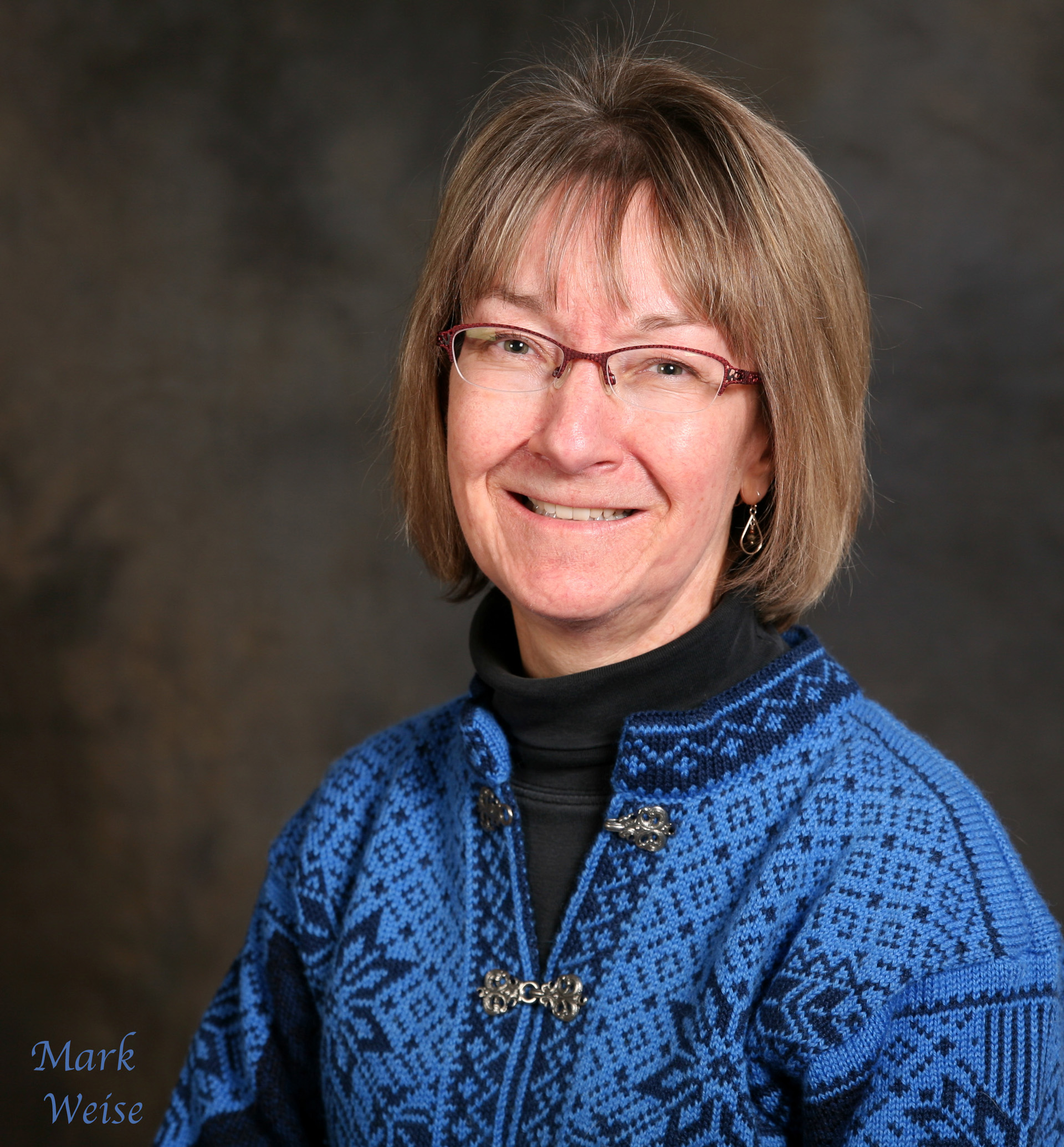 Here are some ideas to gently get back into shape after a cold winter inside…
If you have a canoe that's been outside all winter, upside down, waiting for the thaw, now is the time to get it ready for the summer. Wash off all the pine needles, twigs and dirt from the outside of the canoe and, with help, flip it over and check the seats for sturdiness. You and your canoe partner might consider warming up your canoe hauling and portaging muscles by walking around the yard first with the canoe before venturing out.
Walk a nearby state park's trails. Trails are often marked so you know which ones are easy, moderate or difficult. Start with what you feel comfortable with and add some hills over time.
Polish off the bike that's been hanging in the garage all winter and take it up and down the street to get your bike balancing skills in shape. Join a local bike club and find some trails to ride with friends.
Volunteer to help clean local parks for the Spring and Summer seasons.
Did you take up yoga over the winter? Try some of your poses outside for a new experience! Early morning or early evening are great times to take in the sounds of the seasons. Be sure to find a stable foundation for you and your mat such as a three season room or a porch.
Response from Joanne: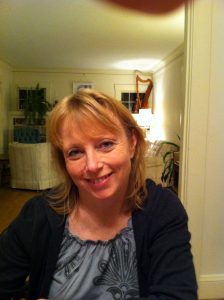 In my corner of the world, dodging rain drops can be challenging well into the summer. Adorn yourself in a rain coat with a hood and get outside! Walking is one of the easiest ways to get exercise. All you need are a sturdy pair of shoes.
Start in your neighborhood with a walk in the evening or on the weekend. Longer daylight hours make it easier to get out even if you're gone all day. Get re-acquainted with your neighbors who might be out too.
Find a park near you and walk the perimeter.
Walk in an arboretum, nature park or community garden, while taking in the visual and aromatic spectacle!
What's your favorite outdoor activity? Share with us in the comments below!

Community Poll
Will you help others by taking our Type 2 Diabetes In America survey?