Ask the Expert: Hearty But Healthy Winter Meal Ideas
During the winter season there's nothing like a warm, hearty dish to battle the cold air outside. We asked our experts for hearty but healthy meal ideas and here's what Kelly, Joanne, and Meryl had to say:
Response from Kelly: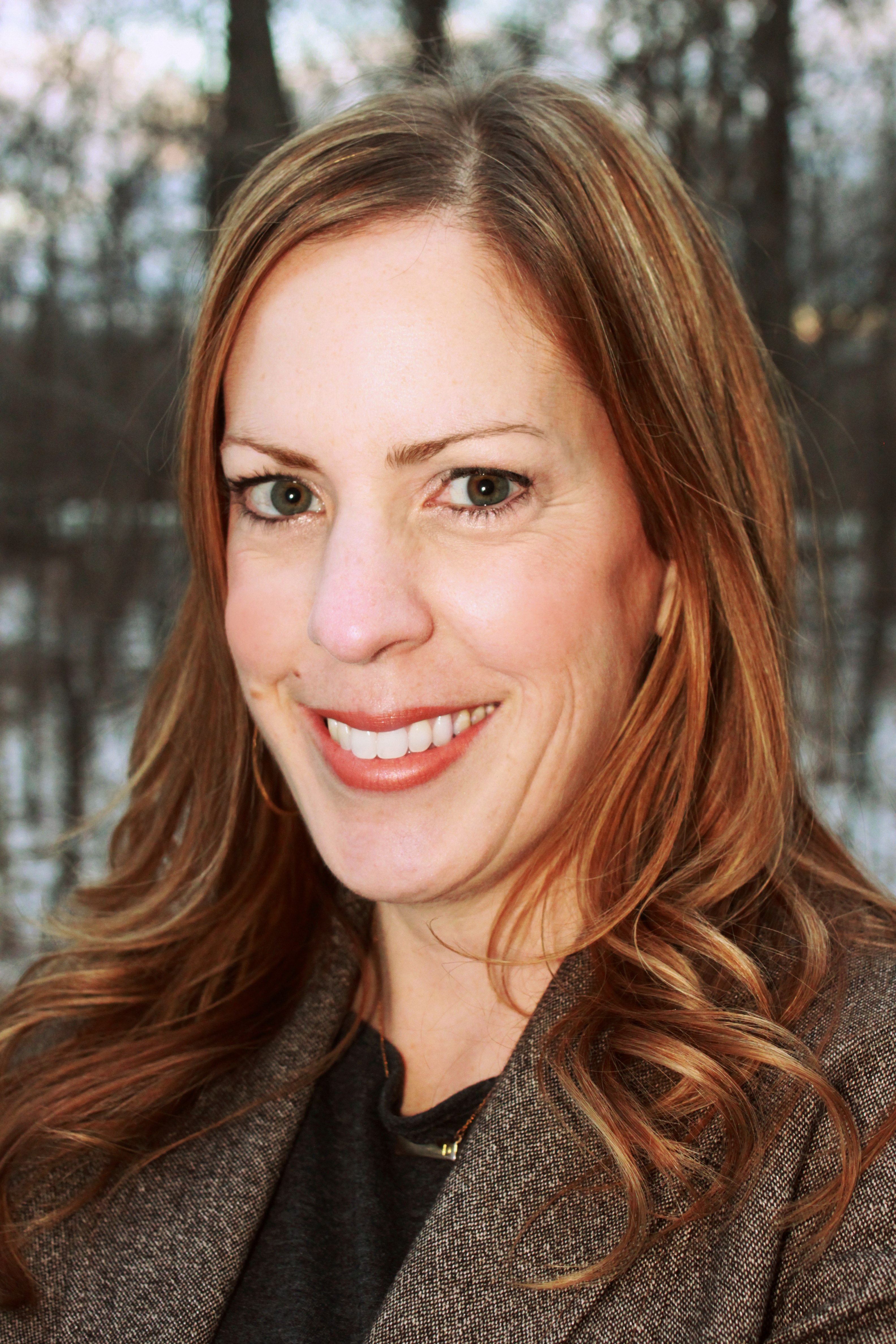 I personally LOVE soups and stews in the winter. I love the ease of a one pot meal (even better if I'm using my slow cooker) and the way it warms you up from the inside on a cold day. With the Farmer's Market closed for the season, it can be a challenge to find affordable, fresh produce in the winter. Frozen organic produce, low-sodium canned beans and vegetables and dried herbs are a great substitute when fresh is hard to come by. When you make your own meals, soup included, you can control what goes in, such as how much salt and carbohydrate are added. I always try to make a double batch of soup, since I'm cooking anyway, and freeze half to use another night when I may be short on time. Salsa Chicken and Rice Soup and Low-Carb Beef Chili are two of our family's favorites! You can find more delicious recipes on my food blog, Wholesome Dinner Tonight.
Response from Joanne: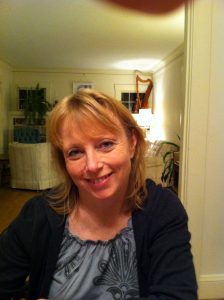 To remedy the winter chill, comfort food is a go-to option but it may not be the healthiest choice. My family especially loves mac and cheese or spaghetti. Recently, I discovered how to make these family favorites using one pot. I like one-pot dishes because the pasta cooks in the juices from the sauce and I have one less dish to wash! You'll find some healthy versions of both on Foodhero.org. If you've never tried whole grain pasta, both of these recipes adapt nicely if you want to try bumping up the nutrition without compromising flavor. Start by including half the pasta as a whole grain version and adding in extra vegetables. It's delicious, filling and sure to put a smile on your family's face!
Response from Meryl: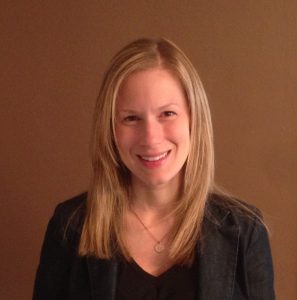 One of my favorite winter meals is chicken chili. If I am in a rush a will use chili ready tomatoes and chili ready beans. I top my chili with diced tomatoes, sour cream, and avocado. The toppings are nearly carbohydrate free! 1 cup of chili has approximately 30 grams of carbohydrate. This is a great recipe to make ahead of time and is also a great meal to serve at a get together with family and friends.
What are your go-to hearty recipes during the winter? Let us know in the comments below!
Poll
What aspect of diabetes management do you struggle with most?