Ask the Expert: What Doctors Should I See?
Last updated: April 2022
After receiving the question below from a community member, we decided to ask our experts for their advice about who a type 2 diabetes patient may wish to see in addition to their primary healthcare provider:
Are other doctors or nutritionists necessary to see for treatment apart from a primary care doctor?
Response from Meryl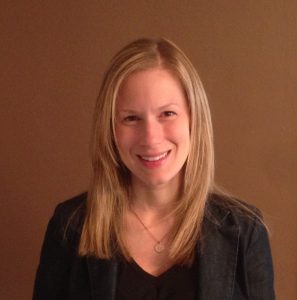 Dear community member,
This is a great question! I would recommend seeing an endocrinologist (diabetes doctor). Meeting with a registered dietitian and/or certified diabetes educator can be very helpful in teaching you about diet, testing blood sugar, giving insulin injections (if needed), and much more! If you have any chronic conditions related to your diabetes, eye disease/kidney disease, you may also need to see additional specialist (you physician should be able to provide you with a recommendation). If you are struggling emotionally/concerned about depression/diabetes burnout seeing a therapist/counselor can also be very helpful.
Response from Kelly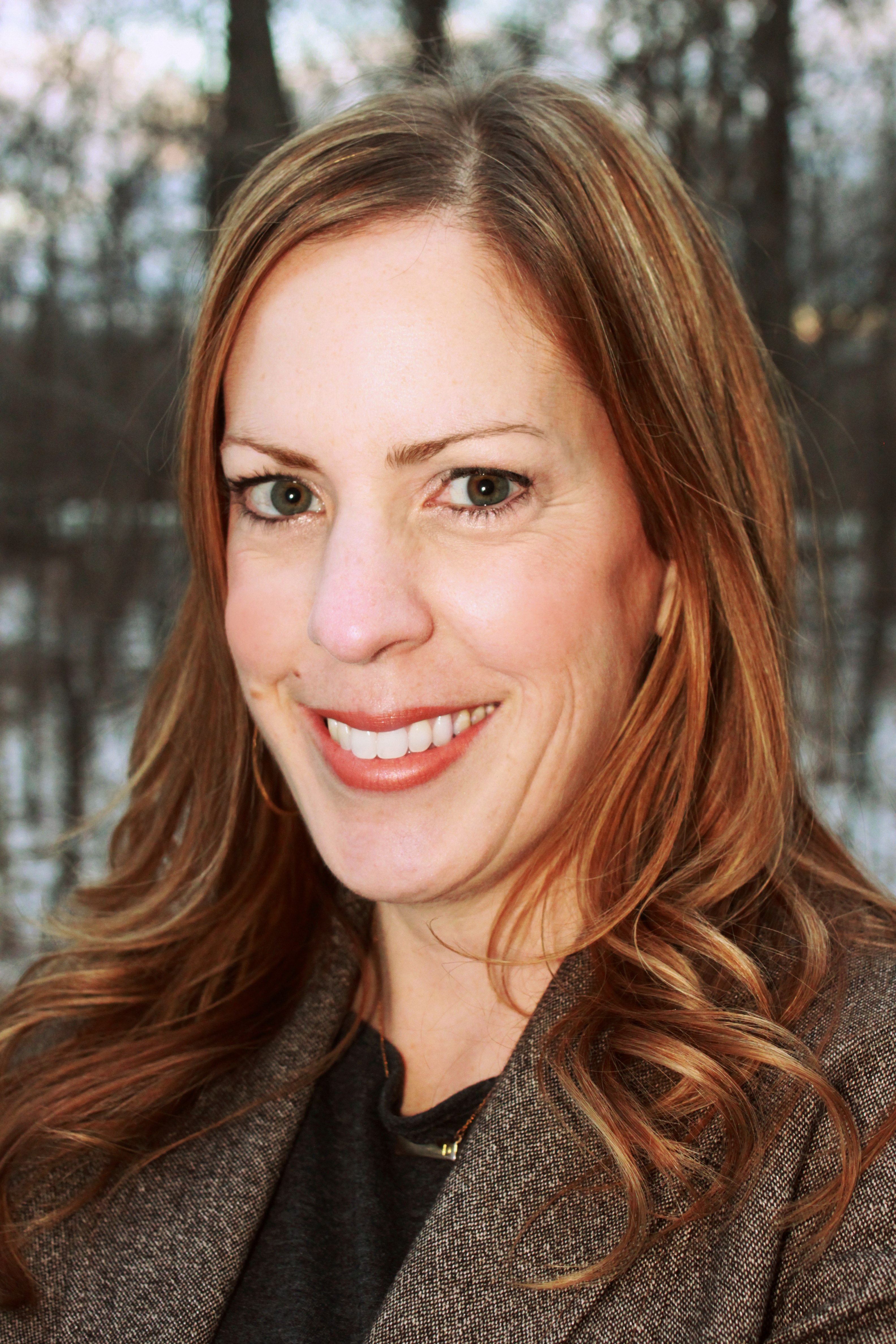 There are several key players you want to have on your Diabetes Team in addition to regular check-ups with your primary care doctor. An Optometrist or Ophthalmologist will monitor your eye health and vision, regular dental exams are a critical piece in your overall health, a podiatrist helps ensure the health and care of your feet, a Diabetes Educator and/or Registered Dietitian will help you navigate changes to your diet and a counselor or therapist can be very helpful in providing support and resources as you process your diagnosis. If your condition is difficult to manage it may be a good idea to also see an endocrinologist or diabetes-specific doctor in addition to your primary care doctor. They specialize in all things Diabetes and as a specialist, have extensive knowledge and experience with managing diabetes.

Community Poll
Will you help others by taking our Type 2 Diabetes In America survey?