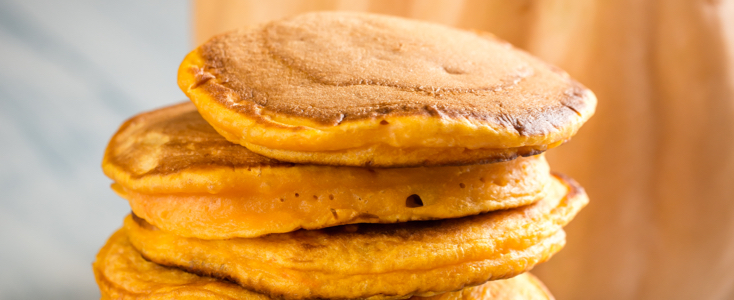 If you are looking for a reduced carb breakfast idea that is also kid-friendly, this recipe may be the answer!
…

You have probably heard it said many times before. Fast food is not healthy food. Many restaurants have changed
…
Browse more

Featured Poll
Featured Activity
Log in to join the conversation or register now.

johnpcat posted an update 4 days, 14 hours ago
I am irritated with my numbers
Riddler posted an update 6 days, 8 hours ago
Had a good day. Had to mow the 'greenery' in back yard. Had a lot of rain lately and has gotten kinda tall. Birds will be happy going after the seeds etc. See all activity