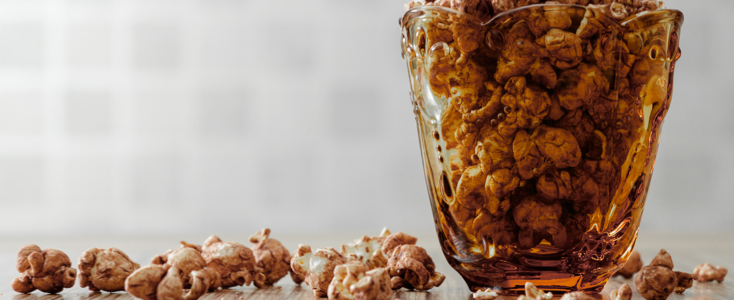 Serve this party pop for dessert or for snacking. If larger quantities are desired, this recipe can easily be double
…

Who doesn't want to enjoy the nice weather by spending time outdoors and cooking out? Some people with diabetes may find
…
Browse more

Featured Poll
Featured Activity
Log in to join the conversation or register now. Hollywood asked a question 1 day, 19 hours ago
How do I really get a handle on type 2 and still work and raise a family?

Amna Rizvi voted in a poll 1 day, 21 hours ago
Riddler commented on the post, Is Aspartame Right for You? 2 days, 12 hours ago
I noticed that now on Diet Coke products they mention Splenda now.That's good. See all activity